LOVING CAMERA AND COUNTRYSIDE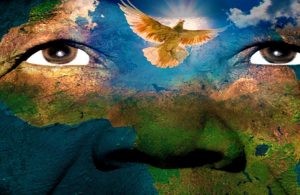 ROBIN WAGENVOORT 1/3 – He was born in 1986 in Hengelo, https://www.hengelo.nl/Welkom-in-Hengelo/Actueel/Talen/Welcome-to-Hengelo.html town in the eastern part of the Netherlands. He comes from a musical family, but despite his great musical talent, he differs from his family. He loves the camera and the countryside, where he frequently stays and then often comes home with beautiful pictures. He did the photography training for graphics in Enschede, following portrait photography, studio photography, image editing, architectural photography, machine photography and graphic design. Professional photographer Jaap Baart discovered the young photographer and decided to give Robin private lessons. He taught him the most advanced techniques in image editing, straight from America. For instance the "Henna Dream Skin Technology" This creates a mysterious kind of science fiction style, which is highly appropriate and particularly appeals to the female fans in the Netherlands and Germany but also in other European countries.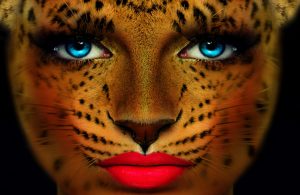 ROBIN WAGENVOORT 2/3 – As an autodidact, who has been well proven by his own original three-dimensional style editing, in which he overflew beautiful colored patterns designs in a playful way and recorded on film. The results are amazing. By a homemade photo of a maple-leaf tree, which he put on the face of a female model, always let his imagination run wild, managing to replace the contours of the face by the natural extensions of maple leaf. He became also intensely interested in other styles, which he adopted  as his own, including the so-called "Rust Face", "Leopard Face" and "Avatar". With his so-called "Leaf Face", he is currently working with a design who will distinguish him from all other image editors.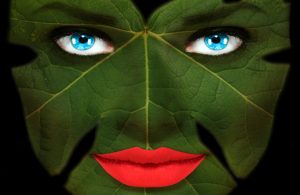 ROBIN WAGENVOORT 3/3 – He is winner of dozens international artistic awards over the world. http://www.robinwagenvoort.nl/ In 2016, in the Borghese Palace in Florence, he was awarded with the International Prize Leonardo Da Vinci, prize for the Artists, who are worth for their artistic merit, providing him the title "Knight Of Art". His current exhibition is on display at Lincoln Square New York organized by the Costanza Art Foundation in Italy till October 2017.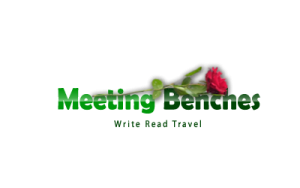 The intellectual property of the images that appear in this blog correspond to their authors. The sole purpose of this site, is to spread the knowledge of these artists and that other people enjoy their works. To pursue this issue, you can digit: http://meetingbenches.com/2017/07/many-kinds-dutch-creativity/