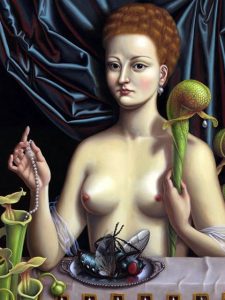 MADELINE VON FOERSTER 1/3 – She was born in San Francisco, but she is an American artist, who resides in Cologne. To create her unusual paintings she uses a technique five centuries old. She is a graduate of the California College of Arts and Crafts http://www.madelinevonfoerster.com/ She works with oil and egg tempera, similar to Flemish Renaissance artists, with work close to the environmental themes.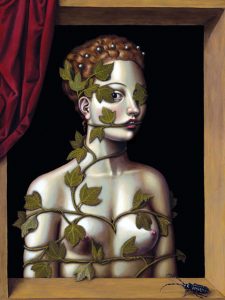 MADELINE VON FOERSTER 2/3 – She attempts to unveil images of the subconscious underworld. To create her paintings, she uses a five century-old mixed technique of oil and egg tempera. She also uses historic iconography (as well as the painting techniques of the Old Masters), to tackle modern-day subjects. She did not use patterns for almost any of her paintings, because they all rely on designs created in her head.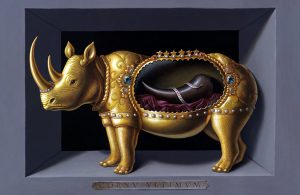 MADELINE VON FOERSTER 3/3 – Her paintings are passionately relevant to the present as such timely themes as deforestation and endangered species, which find expression in her work. The detail and luminosity of her paintings are intended for slow deliberation. Her artworks are in collections around the world and have been featured in numerous publications.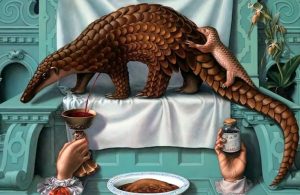 To pursue this issue, you can digit: http://meetingbenches.com/2017/05/madeline-von-foerster-1973-american-painter-paintings-passionately-relevant-present/
The intellectual property of the images that appear in this blog correspond to their authors. The sole purpose of this site, is to spread the knowledge of these painters and that other people enjoy their works