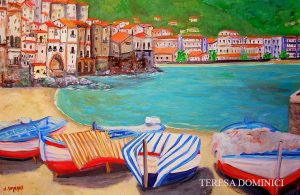 Sicily, fertile volcanic land, is the island of contrasts, where you can find ancient ruins and baroque style architecture. Painting holiday in Sicily? Splashed with the yellow and violet, the Fattoria Mosé http://www.art-holidays.com/Destinations/Sicily.aspx is an ancestral country estate, where – for your creative attention – you will find landscapes and animals. Your accommodation? http://www.fattoriamose.com/ Consists of rooms within pleasing fully-furnished apartments (each with its own private terrace). The farm is 4 km from the UNESCO world heritage site of the Valley of the Temples (3 km from the beach).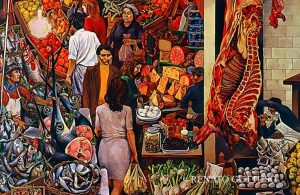 Sicily is a creative land, offering beautiful compositions for painters. Sicilian-related artwork? Let's go back in time. Sicily, the largest region in Italy has contributed many famous names. To remember some of them: Antonello da Messina, Pietro Novelli and TopaziaThe Renaissance was a creative time, in which art summed up the ethos of an era. Antonello da Messina (active during the Italian Renaissance) https://www.youtube.com/watch?v=6HdDJfLSzqU is famous with the introduction of oil painting into Italy. His style is remarkable for his union of Italian simplicity with Flemish concern for detail. His work shows influences from Early Netherlandish painting. Some of his last works remained unfinished, but were completed by his son.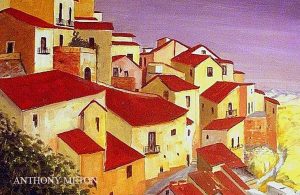 Pietro Novelli (active mainly in Palermo) was a painter of the Baroque period. By contemporaries, he was nicknamed as the Raphael of Sicily. He was also an architect and painted primarily religious subjects (including canvases and fresco cycles) for ecclesiastical institutions. On a trip to Paris as a teenager, he was introduced to the work of Picasso. In Palermo, Princess Topazia Alliata studied fine arts at the Accademia di Belle Arti, where she was a fellow of Renato Guttuso. In the pre WWII years, she refined her painting style, bold and expressionistic. In 1959 she founded the Galleria Topazia Alliata in Rome, where she mainly exhibited avant-garde painters.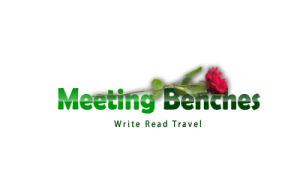 The intellectual property of the images that appear in this blog correspond to their authors. The sole purpose of this site, is to spread the knowledge of these painters and that other people enjoy their works. To pursue this issue, you can digit: http://meetingbenches.com/2017/03/aeolian-island-painters/