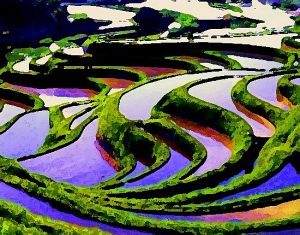 Born in 1952 in Nagasaki prefecture, he is the enfant terrible of contemporary Japanese literature. His best known novels? Almost Transparent Blue, Coin Locker Babies and In the Miso Soup. His novels always explore human nature through themes of drug use and surrealism, murder and war. His real name is Murakami Ryūnosuke, but this Japanese writer (writer and director) is known as Ryu Murakami. https://www.amazon.com/Piercing-Ryu-Murakami/dp/014303863X In 1976 his short novel (which was the promiscuity among young Japanese) won a literary prize of newcomers. In 1997 came the psychological thriller novel "In the Miso Soup" (set in Tokyo's Kabuki-cho red-light district), which won him the Yomiuri Prize. Writing novels, he has gone on to explore with intensity the themes of violence and technology in contemporary Japanese society.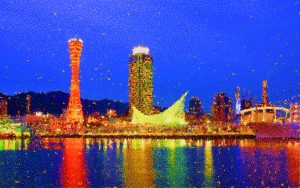 In the miso soup is a Ryu Murakami novel. In this novel the twenty-year-old Kenji is a Japanese "nightlife" guide for foreigners. Murakami tells the brutal journey of an American tourist, through the nights of Tokyo. When Kenji is hired by the American Frank, night after night he feels, that Frank's behavior is so strange that Kenji begins to entertain a horrible suspicion. The feeling, that something bad is about to happen grows in him.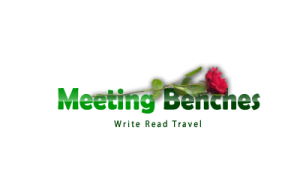 To pursue this issue, you can digit: http://meetingbenches.com/2017/03/inners-japanese-landscapes/
The intellectual property of the images that appear in this blog correspond to their authors. The sole purpose of this site, is to spread the knowledge of these painters and that other people enjoy their works.