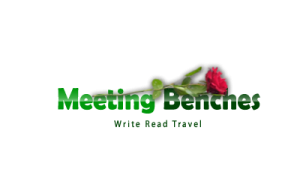 Many people loves to read. Our proposal call any web-traveler to sit into Meeting Benches info@meetingbenches.com to share written emotions, observing new creative horizons. Readers enjoy the arts and improve their imagination. Reading makes you smarter, it improves your memory to discover and create yourself. In his book (How to Read and Why), Harold Bloom says that we should read slowly, with love and with our inner ear cocked. By reading a written description, your mind is responsible for creating that image in your head, and the worlds described in books will help you expand your understanding, even while you travel in Yorkshire.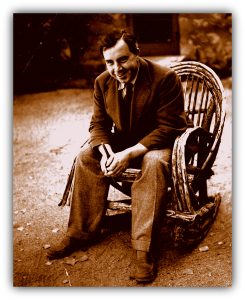 During the Second World War, he was a broadcaster on the BBC. His Yorkshire background, is reflected in much of his fiction (notably in "The Good Companions"). John Boynton Priestley was born in 1894, on a September day. He was born at Manningham, which he described as a suburb of Bradford. He was an English novelist, but also scriptwriterand man of letters. Many of his works have a socialist aspect. In 1934 he published the travelogue "English Journey", an account of what he saw and heard while travelling through the country, in the depths of the Depression. In 1964, his interest in the problem of time led him to publish an essay: "Man and Time".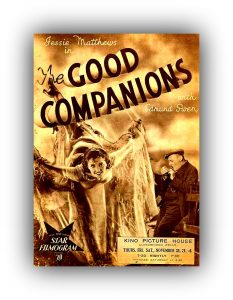 The Good Companions it remained popular for over forty years. It then fell out of favour, about two reasons: the novel was written in old fashioned style, and it deals with a phenomenon of a travelling music hall troupe which no longer exists. One novel written in picaresque style, one story that opens with Jess Oakroyd, in a fictional Yorkshire town: Bruddersford. He opts to leave his family and seeking adventure he heads south, down the Great North Road. Written in 1929, The Good Companions it focuses on the trials and tribulations of a concert party in England, between the two World Wars. After a sabotaged performance, the troupe disband: Jerry marries Lady Partlit; Susie and Inigo become successful and famous in London; Miss Trant gets married to a long lost sweetheart; Jess Oakroyd emigrates to Canada and the other performers carry on with their life on the road.