A Spaniard halfway, between the bible and photographs
He did not start that kind of work for profit, but just to earn a living as a portrait photographer. However, he found that to feed a family it was also necessary to work in the fields. Among his best photos, Mountain View, a size 28 x 35 cm 1950's panorama gelatin silver print. In the Philippines in the mid-20th century, photographer Eduardo Masferré https://carnetcase.hypotheses.org/3392 made reportages on the lifestyle of the natives in the Cordillera region. Photographs made by him document forever the life and culture of the Igorot mountain people, as well as other precious shots of him refer to the Gaddang, Ifugao and Kankanai peoples.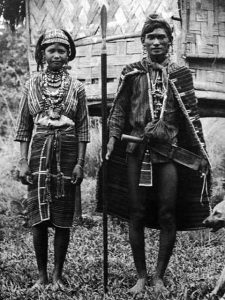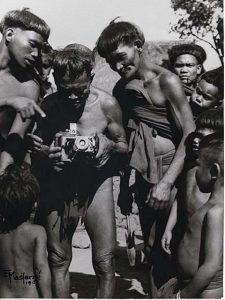 Son of a Spanish soldier whose family had emigrated from Spain who married a local woman, Eduardo Masferré https://www.youtube.com/watch?v=_85HosxDmKI was born in Sagada (Northern Luzon), in 1909. In order for their children to study there, they returned to Catalonia for a few years, and then returned to the Philippines. Among his way to capture emotions, you can look Portrait of a tribesman smoking, a 1949 gelatin silver print, and sized 37.5 x 30 cm. Although his photographs showed the use of pipes and weaving, as well as ceremonial rites and agricultural scenes, there are, just as many, made by him to document the Philippines with portraits.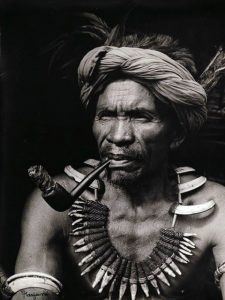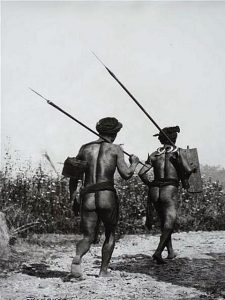 Self-taught photographer, already as a teenager Eduardo Masferré http://www.artnet.com/artists/eduardo-masferre/ became interested in photography, in fact, he opened a photographic studio in Bontok. His first photographic exhibitions began in Manila in 1982, and later in Europe, Japan and the United States. In Saklit (Tinglayan), in 1950 had photograph a densely populated southern Kalinga village with sugar cane growing among the houses.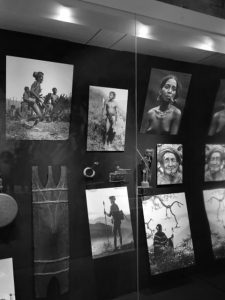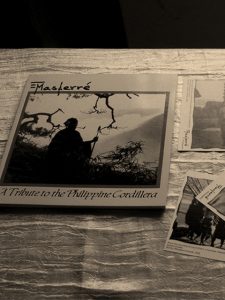 In his photo studio in Bontok, he began selling studio portraits and village photographs. Becoming a missionary teacher and missionary administrator in Sagada, documenting traditions that were in danger of being lost, he began photographing mountain tribes in 1934. As an artist, Eduardo Masferré https://kahimyang.com/kauswagan/articles/2416/eduardo-masferr-the-father-of-philippine-photography chose to make use of his creativity not only with his camera; in fact, it was above all with eyes and heart that he captured the soul of the Philippine Cordillera.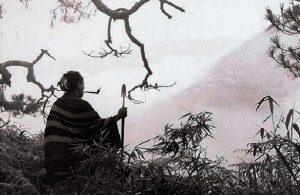 He died inside one morning in June 1995, but many of his relatives (six children and sixteen grandchildren) continue to perpetrate his memory. Only recently, however, has his way of valuing Filipino ethnicity been rewarde with a book dedicated to him: Masferré People of the Philippine Cordillera, 1934/1956. Eduardo Masferré https://www.barcelona.cat/museu-etnologic-culturesmon/en/exhibitions/current/showcase-exhibitions/eduardo-masferre was a Filipino who loved the everyday environment of his country, so he chose to make it highly visible with spiritually creative photographs. His mortal remains have been move to the cemetery in the village where he was born, just behind the church where his father served as a missionary, a place where coffins still nestle between the crevices, according to the ancient Sagada way.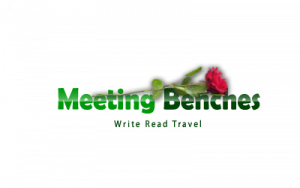 If you want to know already published photographic stories, you can type https://meetingbenches.com/category/photography/. The intellectual properties of the images that appear on this blog correspond to their authors. The sole purpose of this site is to spread the knowledge of these creatives, allowing others to appreciate the works.