The heroic times of photography, in the memories of one of his masters
In 1921, he was one of the founders of a Piedmont's group association for artistic photography. He had bought his latest camera, a Leica CL, in 1973. In 1981, following health problems, he retired to private life. In 1997, his daughter donated his photographic heritage, consisting of 45,000 images, to the City of Turin. Born in Turin in 1889, Stefano Bricarelli https://www.libreriauniversitaria.it/stefano-bricarelli-fotografie-fondazione-torino/libro/9788888103433 cultivated his interests in photography, journalism and publishing there.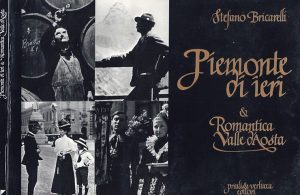 At the age of fifteen, while attending an institute of the Jesuit fathers, Stefano Bricarelli https://www.maremagnum.com/libri-antichi/stefano-bricarelli-fotografie/132049265 had received a special award for his academic achievement: a Murer&Duroni 9X12 camera. After the 1902 International Exhibition of Art Photography, the Turin cultural environment induced him to move his interest in the pictorial movement.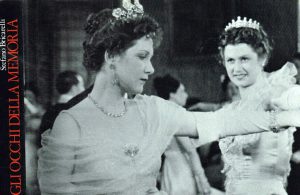 Graduated in Law, in 1911 Stefano Bricarelli https://www.amazon.it/Stefano-Bricarelli-Fotografie-P-Cavanna/dp/8888103430 began to publish some photographs in specialized magazines, exhibiting two of his works at the London Salon of Photography in 1915. With his first pay as an officer in the Italian army, in 1917 he bought a Kodak N°2 6X9, thus being able to document the reality of the First World War.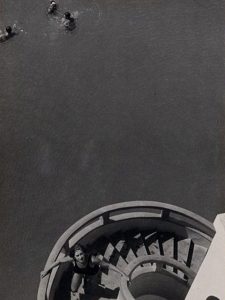 During his career, he had been commissioned by the Sestri Ponente shipyard to document the construction and launch of the Rex transatlantic. In 1921, Stefano Bricarelli https://www.abebooks.it/servlet/BookDetailsPL?bi=30486455669&searchurl=sortby%3D20%26tn%3Dstefano%2Bbricarelli%2Bfotografie&cm_sp=snippet-_-srp1-_-image4  began collaborating with the English magazine Photograms of the Year, also becoming co-founder of the Piedmont's group for artistic photography. In 1926, he founded the magazine Motor Italia, a magazine that accompanied the text with photographs useful for documenting the design of car body builders. In 1930, he had bought a Leica Model C rangefinder camera, the one that will accompany him during his creative activity.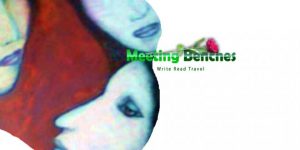 If you want to know photographic stories already published, you can type http://meetingbenches.com/category/photo/. The intellectual properties of the images that appear on this blog correspond to their authors. The only purpose of this site is to spread the knowledge of these creative people, allowing others to appreciate the works.