Bianca De Pietro, fashion design 
Its buildings date back to the 18th century. Philadelphia's Old Town https://www.planetware.com/tourist-attractions-/philadelphia-us-pa-phila.htm gives you a stroll to Society Hill, a residential neighborhood with red brick houses and elegantly finished doors. Elfreth's Alley https://www.elfrethsalley.org/, a cobbled street that looks like an English street from the 1800s, is the oldest American street. The alley is a thriving residential community, which houses artists and artisans. For shopping in the city, the Rittenhouse Row area is the place to find the best fashion boutiques, such as Joan Shepp or Bianca De Pietro and her Toile.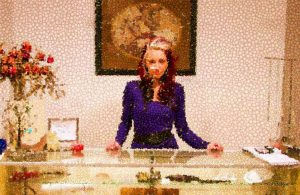 She has studied in Florence (Italy), at Accademia Italiana focusing on tailoring techniques. Bianca De Pietro https://stickstonestyle.com/blogs/news/toile-atelier is a graduate of Philadelphia University with a concentration in Women's Wear. For an intensive course in innovative pattern cutting, she also attended Central Saint Martin's University of the Arts in London. With her fashion education, she had her collection shown at Philadelphia Fashion Week.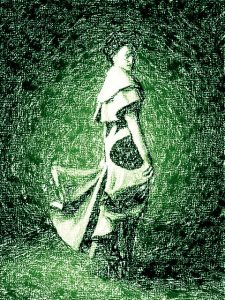 Expect a unique variety of seasonal ready-to-wear and custom garments. Everything is produced domestically, or made by the designers. Located in the Fishtown area, Toile https://www.shoptoile.com/pages/about-us features the designs by Bianca De Pietro under her label Bianca Rachele, along with other local designers. All merchandise is available for custom requests.
If you want to get to know other creative people who have contributed to enriching international fashion scene, you can type http://meetingbenches.com/category/boutique_travel/. The sole purpose of this site is to spread the knowledge of these artists and that other people enjoy their works. The property of the images that appear in this blog correspond to their authors.