Western style painting and steel plate printmaking techniques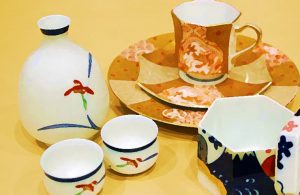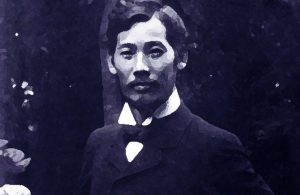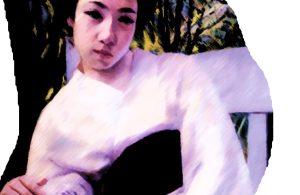 This part of Japan is famous for its ornate ceramic ware. Dainty Saga Prefecture is a on the island of Kyushu, known for its capital city which is also called Saga. Its Yoshinogari Park is one of the main archeological wonders, where you will find settlements from the Yayoi Period (from 300 BC to 300 AD). This land is known for its delicious Saga beef, which is usually grilled to preserve the flavor and texture of the meat. Following trend of his era, under this sky was born the painter Okada Saburōsuke.
Among his students, was the great landscape artist and print designer Kawase Hasui. Under his brush, women were portrayed with warm skin textures, elegant features, and delicate traits. He attended a school that taught western-style painting. He become a famous Japanese painter and a Professor at the Tōkyō School of Fine Arts. Precursor of the Tokyo University of the Arts, Okada Saburōsuke https://www.amazon.it/Kimono-History-Terry-Satsuki-Milhaupt/dp/1780232780 was born in Saga into a January day 1869.
Okada Saburōsuke http://www.myjapanesehanga.com/home/artists/okada-saburosuke-1869-19139- came under the influence of Kuroda Seiki and Kume Keiichiro, throught their French art experience, the Barbizon school, and the concept of plein-air painting. His painting subjects included both landscapes and portraits, and he was especially good at painting portraits of women. He had study in France, working with Raphaël Collin, married the daughter a playwright and served as a juror for a annual art exhibition.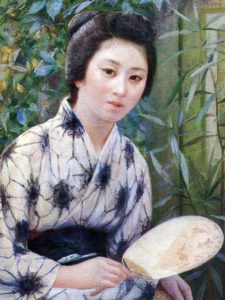 His contribution to fine arts education began in 1912, when he and Fujishima Takeji established the Hongō Western Painting Institute. Okada Saburōsuke https://www.polamuseum.or.jp/english/exhibition/japans-modern-beauty/ also studied applied art and collected many handicrafts, such as porcelain and glass, in his house. In 1907, he won the first prize of the Tokyo Industrial Exhibition for Image of a Woman. His art career showed an unusually smooth progression. In 1934, he was appointed an Imperial Household Artist. He is buried in Aoyama Cemetery.
To broaden your horizon of knowledge about other painters, you can type http://meetingbenches.com/category/paintings/. The sole purpose of this site is to spread the knowledge of these artists and that other people enjoy their works. The property of the images that appear in this blog correspond to their authors.