60 years of political and social history of Peru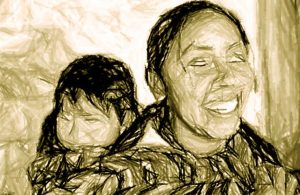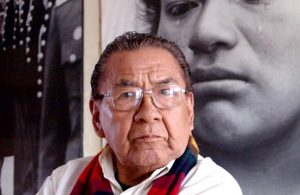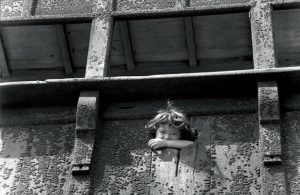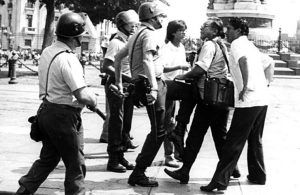 Reportage photography is seeing and telling through images. From Lima to the Sacred Valley of the Incas; from Machu Picchu to Lake Titicaca; from Paracas to Cusco, Peru, it is not only to see, but also to photograph inside your exciting journey http://travelvisionjourneys.com/tour/peru/, between nature and archeology in the footsteps of the Incas. The alternative to organized travel is to follow the style of Carlos Domínguez, a photographer who was able to tell his country through images.
He learned the photographic technique with a Japanese photographer, participating in his first art competition with a poster. Carlos Domínguez traveled to Argentina, working at a photography institute. In 1954, back in Peru, he worked as a graphic reporter in some newspapers, gaining notoriety for his audacity in getting the best images. He illustrated an infinite number of books. He was considered the best graphic reporter of the twentieth century in Peru.
In 1966, he was a journalist and graphic reporter at the National University of San Marcos. In 1981, Carlos Domínguez founded the newspaper La República. As a result of nearly 50 years of photographic work, he has managed to collect a million negatives in his personal archive, which covers Peruvian and global graphic history. His showing the Peruvian reality to the world was reflected in his main edition: The Peruvians.
Civil engineer, Carlos Dominguez has been a photographer for many years. Most of his essays describe trips to the major cities of the world. The photographer was the son of Spanish immigrants and had relatives in Buenos Aires, whom he met at the age of 12. This emotional relationship between his family history and his father's profession (which the Universal restaurant owned in the center of Curitiba) was crucial to start his work. At the age of 77, graphic journalist Carlos "Chino" Domínguez died in Lima.
If you want to know photographic stories already published, you can type http://meetingbenches.com/category/photo/. The intellectual properties of the images that appear on this blog correspond to their authors. The only purpose of this site is to spread the knowledge of these creative people, allowing others to appreciate the works.