Taughting music, until high profile relationships with celebrities.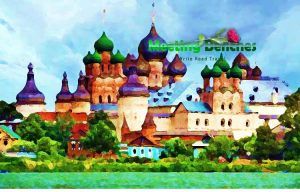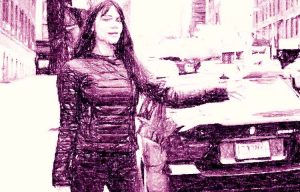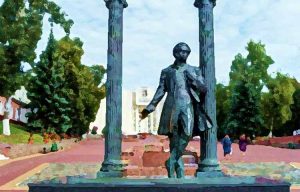 In 2013, Gerard Depardieu chose this site to be his city of residence, full of hidden gems to offer its visitors. Saransk is a small city, but it is home five different theaters. Go to a theater and imagine that you yourself are a character in one of Tchaikovsky's librettos. Its Smolny National Park, established to preserve the typical flora and fauna of the region, it is a perfect place for a relaxed. Best Café in Saransk? ProKoffi is a perfect place, a cozy café serving a variety of types of coffee (as well as many lunch options). If you are lucky, you might even meet a Russian singer who was born under this sky.
Her parents were both music professors. At the age of 15, she moved to Moscow to attend university in order to learn piano. Born in Saransk (Mordovia), into a February day 1970, she become a Russian singer-songwriter. OKSANA GRIGORIEVA https://www.facebook.com/oksanagrigorievamusic/ studied music in Moscow, before moving to the Royal Academy of Music London where, in order to support herself she worked as a model. Then, she moved to the United States, taughting music.
She married in 1989 a Russian lawyer and a British artist in 1992, also having a relationship and a son with a British actor, until 2003. She gained attention in 2006, after a song that she wrote became popular on a Josh Groban album. In 2009, was released her music album "Beautiful Heartache" https://www.youtube.com/watch?v=fpgXTlzDE1I, where Mel Gibson (with whom OKSANA GRIGORIEVA https://twitter.com/oksanasmusic was romantically involved), served as executive producer. Then, a year later, they had a falling-out with highly public legal proceedings.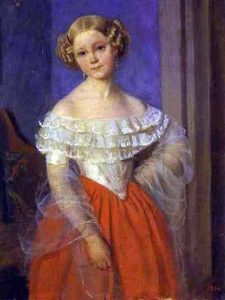 After introducing her new Russian girlfriend to the world, Mel Gibson revealed that they were not only pregnant with a child, but also with a song. According to some sources, he would help her write the lyrics of a song Beautiful Heartache, inside her new album. That song is an intimate and raw emotion, with piano and voice, as if it were a cry from the soul: "I have no way to go home, and every time my heart beats, it is one less that remains. Future thinks to attract me in its wake. I am not afraid to leave, if I know why and why when I have to walk a few more miles before saying my name again".
If you like to deepen the knowledge of the musicians who have contributed to enrich the world music scene, you can type http://meetingbenches.com/category/music/. The property of the images that appear in this blog correspond to their authors. The sole purpose of this site is to spread the knowledge of these artists and that other people enjoy their works.