Design for inspiring and mysterious women.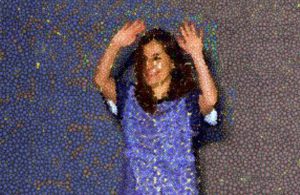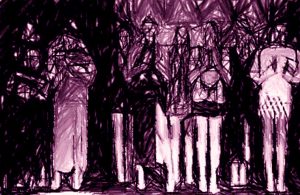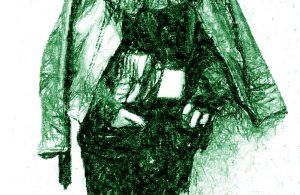 She was born in 1989. With her collection titled "Reflection", in 2012 ECE GOZEN http://www.turkishfashion.net/Fashion-Designers/ece-g%C3%B6zen/91474 received 3rd place in a Young Fashion Designers Competition. Since 2009, she worked with well know designers. Born in 1989, she studied Textile and Fashion Design at Mimar Sinan Fine Arts University.
A gallery exhibiting her collection were publish in Vogue Italia's "Talents" section. She was award "The Most Visionary Designer" by the senior fashion editor of Vogue Italia. ECE GOZEN https://www.notjustalabel.com/ece-gozen was invited to participate in MUUSE x VOGUE Talents Young Vision, with her graduation project "Illusional Harmony".
She designs "sport-couture" for confident, mysterious Muuse and creates collections for some other local boutiques. Since 2009, she has developed her professional career by working for brand Hakaan Yıldırım as a senior designer. ECE GOZEN https://it-it.facebook.com/EceGozen/ is working on capsule collections for her brand. She imagine confident women, hiding their femininity among their sportive looks. What inspire her was Escher's work and his skillful combination of this work with his art. She currently lives and works for her own brand "Ece Gozen" in Istanbul, an amazing road to walk, when future seems so bright.
If you want to get to know other creative people who have contributed to enriching the fashion scene, you can type http://meetingbenches.com/category/boutique_travel/. The sole purpose of this site is to spread the knowledge of these artists and that other people enjoy their works. The property of the images that appear in this blog correspond to their authors.