Designer Award, Gold Medal in Fine Arts and National Fashion Design Award.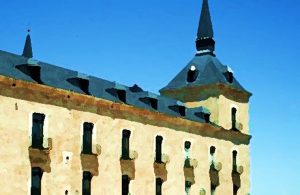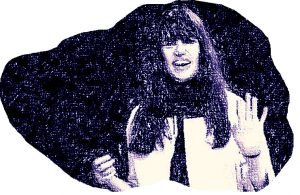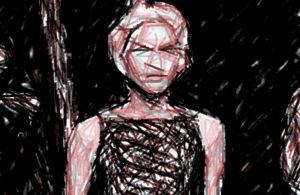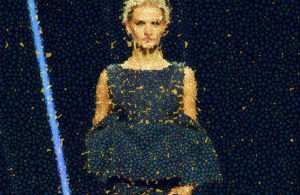 Quiet village, with several restaurants and very nice views, Lerma it is a village in the province of Burgos (Spain), where you can admire important monuments dating from the 17th century. Originally, one of these it had gardens on the banks of the river, with fountains and stately homes. Ducal Palace is the palace of the dukes of Lerma, a building that occupies the entire side of the Plaza of the city. A culinary memory of your visit? Restaurante Asador de Eufrasio, a charming place https://www.posadadeeufrasio.com/el-restaurante-asador, where you will have excellent treatment and quality food. Right under this sky, a woman was born who learned to spend her creativity in a special way: dressing others.
This Spanish designer has been eleven years in the fashion world, becoming one of the hottest names in all international catwalks. She was chosen Designer of the Year in 1999. Her creations, simple and practical, are bursting with originality. Born in Lerma (Burgos) in 1970, AMAYA ARZUAGA http://www.orientpalms.com/amaya-arzuaga studied design at the Politécnica University in Madrid. Then, she returned to her mother's dressmaking workshop and in 1994, she presented her first collection in Paris.
When visiting Madrid, do not forget to enter its shop on Calle Lagasca 50 (Monday to Saturday, 10 am to 8 pm). AMAYA ARZUAGA surprises with its freshness, friendliness and kindness. In her recent collection, with transparent tulle, she tried to make clothes that seem suspended when viewed from afar. She has more than 200 boutiques in Spain and sells and shows its collections at international fashion fairs such as Fashion Cotterie (New York), National Chamber of Italian Fashion (Milan) and Passarel·la Gaudí (Barcelona).
If you want to get to know other creative people who have contributed to enriching the fashion scene, you can type http://meetingbenches.com/category/boutique_travel/. The sole purpose of this site is to spread the knowledge of these artists and that other people enjoy their works. The property of the images that appear in this blog correspond to their authors.