Becoming as the "grand old man" of German art.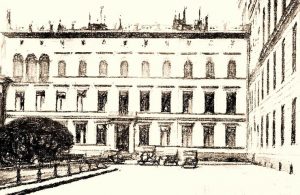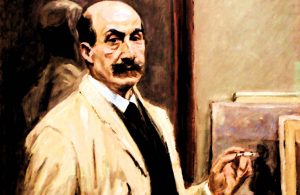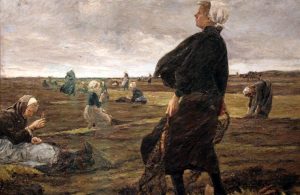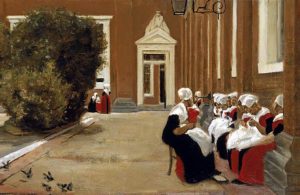 Why do some people appreciate art and others don't? How to make art that people really care about? There is a little critic, that lives inside every artist's mind, a special site where art has the power to change the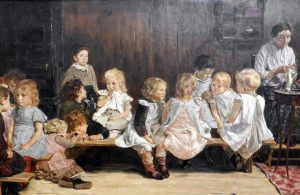 world. Today we moving in Berlin, looking for creative people and magical atmposphere. In Tiergarten district, the Fritz46 http://fritz46.de/ flaunts a distinctive design, with a series for co-working space. In Berlin, with its objective architecture, a three-storey house look clear and sober to its contemporaries, an historic house of a painter reflects the events of the last two centuries in Germany. In 1857, his father bought the house at No. 7 Pariser Platz, https://www.berlin-wilhelmstrasse.de/max-liebermann-haus-1998/, where he and his wife and daughter moved to the second floor of the house.
MAX LIEBERMANN attended the Weimar Art School direct simplicity of his first exhibited picture presented a striking contrast to the romantically idealized art then in vogue. The foremost proponent of Impressionism in Germany he had born in Berlin into a July day, 1847, he become painter and printmaker who is know for his studies of the life and labour of the poor. He spent summer of 1873 in Barbizon (near Paris), where some painters had been working since the 1830s. His 1978 oil on canvas An Old Woman with Cat (dimensions: 96.5 × 74.9 cm), was sold to the J. Paul Getty Museum, 1987.
His personal wealth enabled him to assemble an impressive collection of French Impressionistic work. Returned to Germany, MAX LIEBERMANN lived in Munich and Berlin. From 1875 to 1913, he spent summers painting in the Netherlands, where he found his painting subjects in the orphanages and among the peasants and urban labourers. In his works https://www.artsy.net/artist/max-liebermann, he did what Millet had done for French art: portraying scenes of rural labour in a melancholy. He began to develop his fervent interest in intaglio printmaking in 1890.
His open naturalistic style was derived primarily from his association with the French Impressionists. Subject matter became less important for him. As MAX LIEBERMANN focused on concerns of light and colour, after 1890 the French Impressionist painters influenced his style. He died on February day, 1935, at his home on Berlin's Pariser Platz. Although he had been famous, his death was not reported in the Nazis media. There were no representatives of the Academy of the Arts at his funeral, in the Jewish Cemetery on Schönhauser Allee.
The property of the images that appear in this blog correspond to their authors. To broaden your horizon of knowledge about other painters, you can type http://meetingbenches.com/category/paintings/. The sole purpose of this site is to spread the knowledge of these artists and that other people enjoy their works.