Democratic ideals and peasants portraits.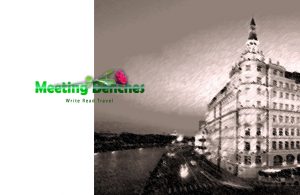 The property is located across from the Moskva River. The Baltschug Kempinski Moscow hotel www.kempinski.com, you offers spectacular views of the Kremlin and St Basil's Cathedral. The history of an art gallery begins in 1856, when a merchant began to purchase works of art from Russian artists of the time. In 1892, that merchant donated his famous collection to the Nation. In Moscow, the Tretyakov Gallery www.tretyakovgallery.ru is a museum that houses the largest collection of Russian fine arts in the world (also a painter wealth of character-details of common people).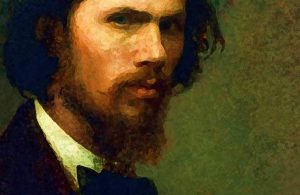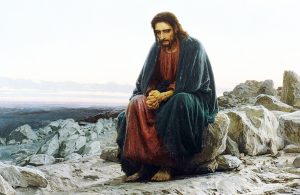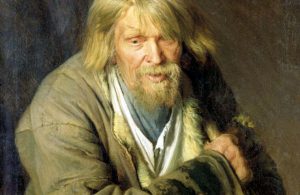 He asserted the public duty of the artist, principles of realism and nationality of art. Caming from an impoverished petit-bourgeois family, Russian painter and art critic IVAN KRAMSKOI was born in Ostrogozhsk into a June 8, 1837, in 1860-1880 becoming an intellectual leader of the Russian democratic art movement. He studied at the St. Petersburg Academy of Arts, becoming initiator of a revolt, which ended with his expulsion from the Academy.
Founder of the group Peddler (which organized the annual exhibitions), is one of the greatest masters of the realistic portrait. In one of his most well known paintings (Christ in the Desert), IVAN KRAMSKOI treating a religious subject in moral–philosophical terms. He taught at a drawing school and also created a gallery of portraits of important Russian figures, in which expressive simplicity of composition emphasize profound psychological elements.
During his lifetime, he also executed many orders for church paintings and portraits to earn his living. Aspiring to expand the ideological expressiveness, IVAN KTAMSKOI created art that existed on the cusp of portraiture. His Tretyakov gallery paintings, disclose sincere emotions of their personalities. In the last third of the nineteenth century, the orientation of his art and his quest for objective public criteria for the evaluation of art exerted an influence on the development of realist art in Russia. Throughout his life tried to turn art to life, untilh he died in Saint Petersburg, inside a March day, 1887.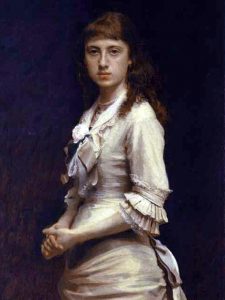 To pursue this issue, you can digit https://www.tretyakovgallery.ru/en/collection/?category=all&period=all&author=kramskoy&page=1&place=all. The property of the images that appear in this blog correspond to their authors. To broaden your horizon of knowledge about other painters, you can type http://meetingbenches.com/category/paintings/. The sole purpose of this site is to spread the knowledge of these artists and that other people enjoy their works.