When fashion is reconstruction style.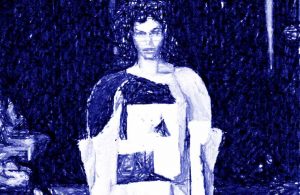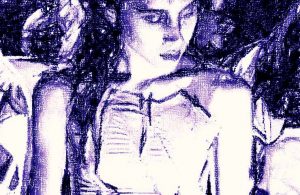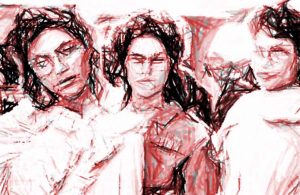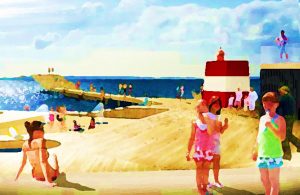 Ringe https://www.visitfaaborg.com/ln-int/faaborg/visit-ringe-and-middle-funen, is a town on Funen in central Denmark. Ringe Museum (in the middle of the town), displays the area's past in relation to the surrounding world as well as the everyday life of the local population. On the southern Funen coast, lies Kimesbjerggaard, where Danish wine is cultivated with focus on taste and quality. It is a good experience for everyone entering to the farm. Among its notable people, organist and composer Jens Laursøn Emborg, operatic soprano Henriette Bonde-Hansen and avant-garde Danish fashion designer Anne Sofie Madsen
Born on a February day 1979, she was brought up in Ringe (in central Funen), where she completed her school education. In 2012, she started her own label https://www.annesofiemadsen.com/ and presented her first collection at London Fashion Week. Before moving to London to work as a Junior Designer ANNE SOFIE MADSEN was graduate from the Royal Danish Academy of Fine Arts (also training in Paris under John Galliano). In 2012, was also chosen as one of Vogue`s Talents in Milan. In 2014, the brand presented its first fashion show at Paris Ready-to-Wear Fashion Week.
She attended Art College, where she trained to become an illustrator. Her brand wants to create garments that are in their own way functional and wearable. Her garments are create for a person who wants to boyish and feminine. Her designs, drawn by the point where fashion replaces the body with something abstract, are with various contrasts. As resulting, ANNE SOFIE MADSEN is designs that straddle between fanciful fun and intricacy of details. Her creative dream? A wish to bring magic into reality and preciousness into fashion.
If you like to deepen the knowledge of creative people who have contributed to enriching Danish fashion, you can type https://www.visitcopenhagen.com/copenhagen/shopping/must-have-danish-fashion. The sole purpose of this site is to spread the knowledge of these artists and that other people enjoy their works. The property of the images that appear in this blog correspond to their authors.