When the emblem claims the propensity to win.
Its most important monument is the Rocca Estense. Just outside, find the Pavilion (huge quadriportico where there was a porch). Walking towards the east, you will find a monument built in memory of Francesco Baracca. You can visit his museum, with a section dedicated to Cavallino Rampante (used by ENZO FERRARI). Your cart of Romagna's memories https://www.stradadellaromagna.it/prodotti-tipici/, you can fill with many special things: from piadina to salami, rolling pin pasta, squacquerone and Cervia's sweet salt.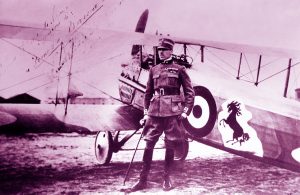 What does ENZO FERRARI have to do with this city? This is a long story. In Lugo di Romagna, the decorative complex of the chapel for his tomb expresses the creative originality of one of his countrymen. In the dome of the funeral chapel, you can see a sky dotted with stars, along with the figure of Winged Victory, bearing the flaming heart of an aviator who died almost at the end of the First World War. Francesco Baracca, the hero of the "Prancing Horse", the personal emblem to claim personal military origins and love for horses.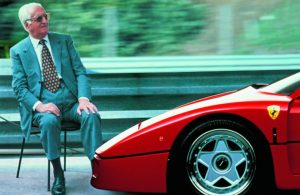 In 1917, on the right side of the fuselage of his aircraft, a prancing horse was painted in black, to make it stand out from the color of the aircraft's fuselage. When in 1923, racing car driver ENZO FERRARI met in Lugo di Romagna Francesco's parents http://www.museobaracca.it/Il-Cavallino-Rampante, he was invited by them to paint the emblem on his sports cars of their son. The horse remained black, but he added the canary yellow background of his hometown, Modena.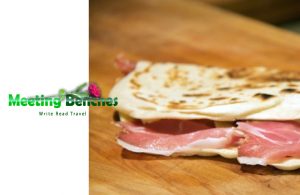 It also displays some of the most beautiful cars ever built. Topped by a striking yellow car bonnet-inspired roof, the museo not only tells the story of a brand car's founding father. The Museo Enzo Ferrari https://musei.ferrari.com/en/modena delivers an enthralling experience that takes you back to the roots of the world's most famous marque. On some of the world's most famous circuits, but while you are in Modena, you have a semi-professional simulator to allow you to experience the exhilaration of driving a Ferrari Formula 1 single-seater.
The property of the images that appear in this blog correspond to their authors. The sole purpose of this site is to spread the knowledge of these artists and that other people enjoy their works.