Small art, from the art of eternity. When music it's inspired by the lyrics of a well-known poet.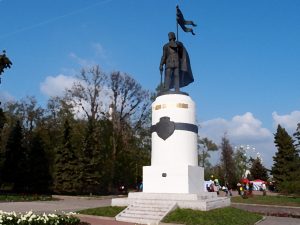 With John Green's words, visiting Kursk you too can fall in love with a town you've never been to and people you've never met. Its Znamensky Monastery was founded in 1612, after the Polish siege of Kursk was lifted. It's amonument unveiled in 2000, located at one of the entrances to 1st May Park, a monument to the 13th century Aleksandr Nevsky, one of Russia's most beloved heroes. Located in what was once the bishop's chambers, you can discover the Kursk Region Regional Museum, now holding over 180,000 exhibits. Did not you decide where to sleep? Avrora Hotel (Sumskaya St. 9), excellent staff, great location and excellent food and quality rooms.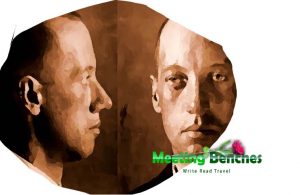 The name of this group is taken from a piece by Alexander Pushkin. Their style is very melodic (and always features a keyboard solo with an improvisation accent). LITTLE TRAGEDIES band has their very own style, influenced by classical music and heavy art rock. They are a Russian language progressive rock (art rock and symphonic rock band) from Kursk (Russia). Most of the songs of the band, are based on known Russian poets (especially Nikolay Gumilev).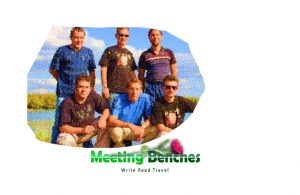 In his arrangements LITTLE TRAGEDIES band uses a huge collection of vintage analog synths collected in "Art Technology" studio. The first album "Passions on Titanic" (a sonic impression of guitarplayer Igor and composer Gennady from the well-known movie "Titanic"), was recorded within just two days. On "The Sun Of Spirit", Gennady gains inspiration from the poetry of the great Russian poet Nikolay Gumilev, writing music on his poems (cycle "Porcelain Pavilion").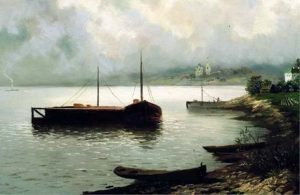 PORCELAIN PAVILION – Amidst the waters of a man-made lake, a porcelain pavilion rises high. The way to it is lead by jasper bridge that's cambered like a tiger's back. And that pavilion houses friends tonight, they are attired for the holidays; the dragon patterns on their chalices, they glitter with the warmed-up wine. Friends turn from chatting their happy chats to jotting down their happy songs. They push off foreheads their yellow hats, and roll up their yellow sleeves. Transparent lake reflects so clearly the bridge curved in as if the jasper moon, and friends who gathered at this hour. See their reflections upside down.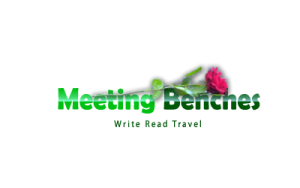 The intellectual property of the images that appear in this blog correspond to their authors. The sole purpose of this site, is to spread the knowledge of these artists and that other people enjoy their works. To pursue this issue, you can digit: http://littletragedies.com/