As he said any idiot can face a crisis; it's this day-to-day living that wears you out.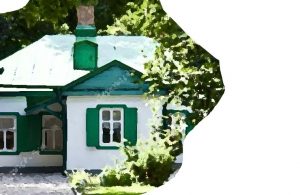 Visiting Taganrog, you too can know (such as Andre Gide had says) man cannot discover new oceans unless he has the courage to lose sight of the shore. Average temperatures vary an incredible amount. The area is somewhat temperate compared to tourist destinations worldwide. If you're looking for the very warmest time to visit Taganrog, the hottest months are July, August, and then June. What are some sights to see when visiting Taganrog? ChinaTown' tea (placed on Petrovskaya street, 97). A Nice place to walk and listen bird singing? There is small forest called "Dubki" inside town. If you like, also the Chekhov House Museum waiting for you in Chekhova st. 69.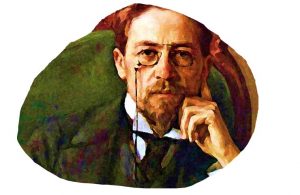 His father was a grocer with money troubles, while his mother shared her love of storytelling with her sons. Between the late 19th and early 20th centuries, he is recognized as a master of the modern short story and a leading playwright. He was born on a January day, 1860, in Taganrog (Russia). Through beautiful stories, the prolific writer ANTON CHEKHOV emphasized the depths of human nature, toghether the hidden significance of everyday events.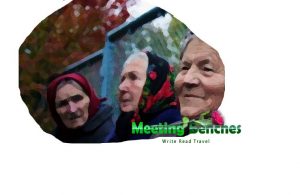 During the mid-1880s, he practiced as a physician and began to publish works of fiction under his own name. His story "The Steppe" was an important success. Like most of his early work, it showed the influence of the major Russian realists of the 19th century. Revealing a profound understanding of human nature (inside the ways in which events can carry deeper meaning). ANTON CHEKHOV wrote many of his greatest works from the 1890s through the last few years of his life, including "Ward No. 6" and "The Lady with the Dog." He died of tuberculosis on a July day, 1904.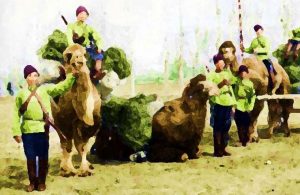 Reading his 1888 novel "The Steppe" (the Story of a Journey), you will know a morning in July, with a shabby covered chaise (one of those chaises without springs in which no one travels in Russia nowadays). It rattled and creaked at every movement, while the pail (hanging on behind), chimed in gruffly. Through the tears that filled his eyes, you will know also Yegorushka could not see his uncle and father go out. So, he sank helplessly on to the little bench, and with bitter tears greeted the new unknown life that was beginning for him now.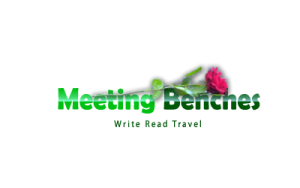 The intellectual property of the images that appear in this blog correspond to their authors. The sole purpose of this site, is to spread the knowledge of these artists and that other people enjoy their works. To pursue this issue, you can digit: https://www.amazon.com/Steppe-Press-Anton-Pavlovich-Chekhov/dp/1409949915