Singing in style "Desi-Cool", seeking out the cutting edge in Indian art.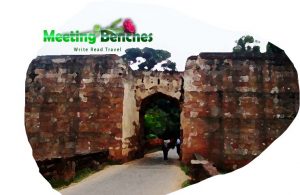 It is advisable to avoid the rainy season, in the months of July to August. The climate is pleasant round the year (temperatures ranging between a minimum of 22.2°C and 33.4°C). Cuttack is located in an eastern Indian state, https://www.tourism-of-india.com/ The city is well connected to other parts of Orissa. This land is famous for its stone revetment on the riverbanks (a great engineering marvel of the 11th century AD), remarkable example of ancient technological skill. Don't forget to admire the medieval Barabati Fort, situated on the bank of the river Mahanadi.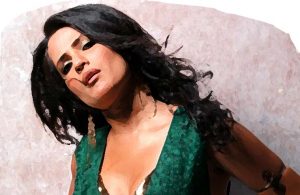 The woman who has defied the Bollywood route to popularity with her full blooded voice, electric style and performances. She has her own band, composed of guitar virtuoso Sanjoy Das (amongst five more musicians). Her first ventures in music industry started with advertising. She recently sung a song (Bedardi Raja), in the movie Delhi Belly. In addition to her own material, he has recorded remixes of songs by other famous singer songwriters. SONA MOHAPATRA http://www.sonamohapatra.com/ was born in Cuttack (Odisha), into a June day, 1976. She is an Indian music composer and lyricist and has performed in concerts across the world.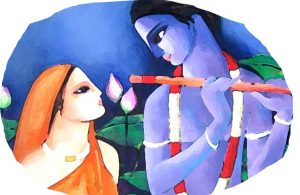 AMBARSARIYA – He walks around in the street to come near me, checks out my eyes sometimes, and sometimes checks out my walk! Ambarsariya, boy don't pluck bud. Your mother has said me stinging words. Ambarsariya, my wrist is very fair, my wrist is very fair. My bangles are black. I blush and put on lipstick everyday. I don't want to use lampblack, I don't want to show my beauty if the eyes are alcoholic.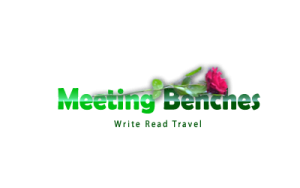 The intellectual property of the images that appear in this blog correspond to their authors. The sole purpose of this site, is to spread the knowledge of these artists and that other people enjoy their works. To pursue this issue, you can digit: https://www.youtube.com/watch?v=iVl9u988gkU