Looking for candied fruit, bonbons "berlingots" and French organ music.
Souvenirs? You can stop at the 23 Place Maurice Charretier, where Cremerie Fromagerie Mercy you offer excellent local cuisine and outstanding service. Its western façade is dominated by the Gothic bell tower. In the department of Vaucluse, the cathedral Saint-Siffrein of Carpentras is a Roman Catholic church that was the ancient cathedral of the city of Carpentras, a historic monument since 1840. Of Gothic style, it was raised on the site of the old Romanesque cathedral. Its decoration has two organs (one of which is classified as historical monuments), they are at the height of the main altar. Don't forget capture with your camera the Jewish door with the tympanum of the Holy Trinity (sixteenth century). If you do not want to pray, sit and listen to at least one piece of music by a composer who has spent his entire life under this roof.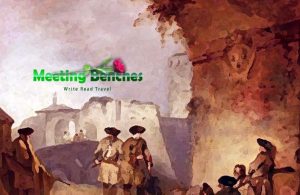 His works include a massive Livre d'orgue, six masses, two Magnificats and four settings of Dixit Dominus. Neither the composer nor the music were known until the late 1990s. Born in Carpentras into a November day,1705, he become one of the most representatives masters of the Baroque style of French organ school. LOUIS ARCHIMBAUD. Educated in the Carpentras Cathedral school, he became organist of the cathedral, until his death in 1789.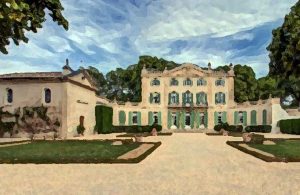 Into the word creative way of LOUIS ARCHIMBAUD the style combines simple, songlike melodies, and features that are typical of French Baroque organ music. His organ collection contains 408 pieces (organized by liturgical function and mode): two volumes of preludes, one volume of elevations, three volumes of offertories and a compilation titled Miscellanea. Most of his works are comparatively brief, occupying no more than a page of music.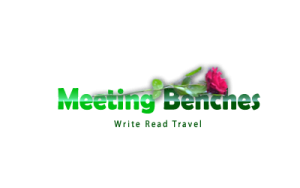 The intellectual property of the images that appear in this blog correspond to their authors. The sole purpose of this site, is to spread the knowledge of these artists and that other people enjoy their works. To pursue this issue, you can digit: https://www.provenceweb.fr/e/vaucluse/carpentr/carpentr.htm