You will come back and walk without turning around
He is a guitar teacher, who was born in Stockholm in 1971. He manages a record company and since the late '90s he has also produced music for television and radio programs (mainly for children). He won a Grammy in 2012, for the album "The Cost of Being a Child." He is a Swedish singer-songwriter, who released his first CD independently (Schysst & Populär) in 1996. OSCAR DANIELSON http://www.oscardanielson.se/om has gained fame through a number of melodious songs. He released a compilation of many of his songs in 2012. He has also authored three books. In 2011, after the album "Stockholm in my heart", with the song "Besvärjelse" (Incantation) he gained a growing audience, playing a lot in Scandinavia.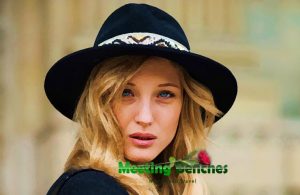 INCANTATION – You will rise and walk, you will learn my name, sometimes it will be hard, it will be cold and it will thunder. But I will rub you warm, I will whisper your name, you will sleep in my arms. We will love you so. And there will be nagging and we will say no, you will slam the doors and shout: I hate you. There will be many hard words when you put us to the test to see if we stand firm.We will love you so.
And so there'll come a day when someone breaks your heart apart, you will cry in your room and we will wonder: what do we do now? Because the comfort we want to give, you do not want to have, you will wander away, you will ask us to go and we, we will love you so. But there will always be those who will want to bring you down and those who will want to tell you, you aren't worth a thing. But then remember what we said and you will know that they are wrong, you won't listen to them, you will turn around and go.
And we will follow your steps, we want to know what you do and how it goes and then after some years we will babysit as much as we get to. And we'll be proud, would you believe? Proud like few when we see you with the little ones. We will love you so. I lay my hand on your cheek, my lips on your brow, I whisper a few words, which you cannot understand but which will shelter you all the same.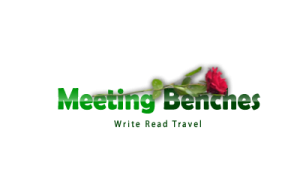 The intellectual property of the images that appear in this blog correspond to their authors. The sole purpose of this site, is to spread the knowledge of these artists and that other people enjoy their works. To pursue this issue, you can digit: https://www.youtube.com/watch?v=q9isRwegBLA