sun and smiling people in national costume
HANS DAHL 1/3 – His talent was evident already when he was 16, but was after the military service he received artistic education. He was educated to become an official and became a lieutenant in 1871. His first performance was held in Düsseldorf in 1876. The painter, who from 1888 lived in Germany. A Norwegian painter known for his landscapes, was born in Granvin (Hordaland County) on a February day. He studied art in Karlsruhe and Düsseldorf, living in Berlin until 1919, but returning to Norway every summer to take inspiration for his work.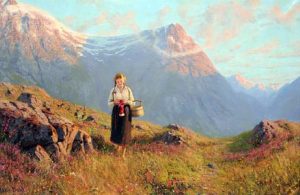 HANS DAHL 2/3 – After 1919 it was no longer in Berlin and Balestrand became a very popular tourist destination in western Norway. The German emperor became one of his patrons and visited several summers in Balestrand. When he returned, he decided to move to Balestrand, where he built Villa Strandheim, a summer residence located on the banks of the Sognefjord https://web.archive.org/web/2012102035953/http://www.nrk.no/sf/leksikon/index.php/Villa_Strandheim He was married to Helene Bewer (the daughter of an German painter), and their son also became a Norwegian painter.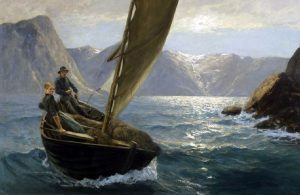 HANS DAHL 3/3 – His fascinating portraits of young Norwegian girls in their national costume have always been very popular. He liked to describe the scenery of the western part of Norway, with a shining sun and smiling people in national costume. Throughout his life, he has increasingly narrowed his range of topics. His art was associated with the painting school in Düsseldorf, characterized by detailed landscapes. He died in Balestrand, and his tomb is in the churchyard of Tjugum.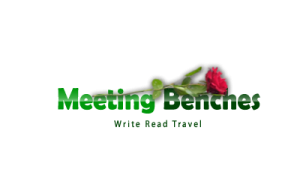 The intellectual property of the images that appear in this blog correspond to their authors. The sole purpose of this site, is to spread the knowledge of these artists and that other people enjoy their works. To pursue this issue, you can digit: https://www.youtube.com/watch?v=lGcnFqrhhbQ