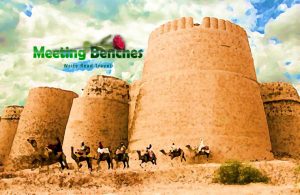 Tourism in Pakistan, with different cultures and landscapes, has been able to attract more than 1 million people over the years. Its range of attractions includes the ruins of the civilization of Mohenjo-daro, Harappa and Taxila. If you do not want to get to the foot of the Himalayas, start your journey with knowing Noshi Gillani and Nadeem Aslam, Atif Aslam and Faiza Khan, creative people who were born under this sky.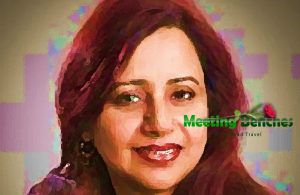 The candidness and frankness of what you write is unusual for a woman who since 2008 writes for an English-speaking audience. NOSHI GILLANI was born in 1964 in Bahawalpur, becoming one of the leading Urdu poets in Pakistan. Her latest poetry book was published in 2011.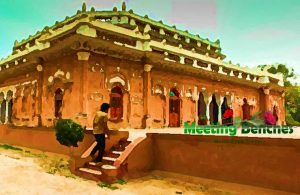 Bahawalpur is renowned for its palaces (like the Noor Mahal, the Sadiq Ghar Palace, the Darbar Mahal), as well as the fort of Derawa, in the Cholistan desert at the border with India. The Bahawalpur Museum is a museum of archeology, art, history and modern religion. There are eight galleries in his collection.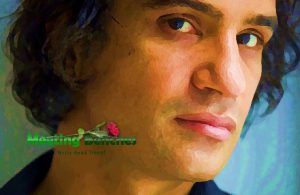 NADEEM ASLAM, a British nationalized Pakistani writer, was born in Gujranwala in 1966. He became famous for his second novel, set in the middle of a Pakistani community immigrated to an English city. Emigrating to the United Kingdom, he studied at Manchester University, abandoned his studies because he was attracted to his artistic career.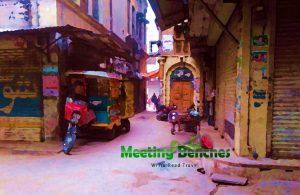 Visiting Gujranwala, do not forget to visit the Rail Bazaar, one of the oldest bazaars in the city. When you're hungry, you can stop at Food Street, the street dedicated to Pakistani cuisine, the one that will let you taste the culinary traditions of the city.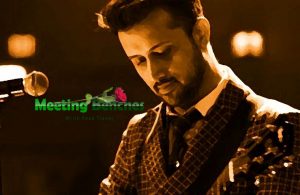 ATIF ASLAM, Pakistani singer and actor – was born in Wazirabad on March 12, 1983. As a singer he recorded and published three albums. His debut film was one of Pakistani films with the highest recess. In August 2015, he performed for the third time at the London O2 Arena. Wazirabad is about 4 hours from the Pakistan mountain range. The northern region of Pakistan offers the opportunity to visit the most attractive mountain resorts in the world, such as Kashmir and K2. The Chenab River is crossed in front of the city by the Alexandra railway bridge (one of the best engineering works of this kind), opened in 1876.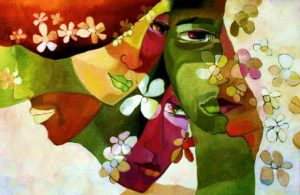 FAIZA KHAN is a Pakistani visual artist. Born in Abbottabad in August 1975, she is an expressionist and abstract oil painter, combining sociopolitical and complex human emotions in her creative evolution. Abbottabad is a town in the region of Hazara (province of Khyber Pakhtunkhwa). The city is well-known throughout Pakistan for its pleasant weather, and remains a popular hilly station that attracts hundreds of thousands of tourists every year. This city is an important transit point for all Pakistani tourist regions (such as Nathia Gali, Ayubia and Naran).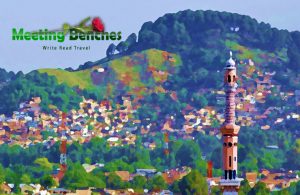 The intellectual property of the images that appear in this blog correspond to their authors. The sole purpose of this site, is to spread the knowledge of these artists and that other people enjoy their works. To pursue this issue, you can digit: http://meetingbenches.com/2017/10/pakistans-art-fragments/