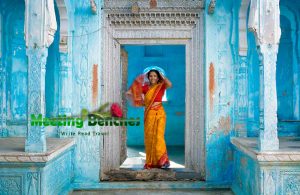 There are places in Rajasthan where the walls of temples contain the enchantment of eternity. This is the land where you will also be able to follow the melody of a song, imagining you to walk on magical paths that rejoin the divine. Before leaving, we recommend that you know this part of India, through the creativity of Bindu Bhat and Rapperiya Baalam, Gopal Swami Khetanchi and Sethia Kanhaialalal, who were born here.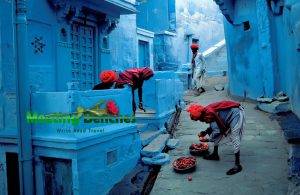 Our trip to Rajasthan begins in Jodhpur, where BINDU BHAT was born in 1954. She is a short, critical and translating writer. Akhepatar, her second novel, was released in 1999, received the Sahitya Akademi Award for the year 2003 and has been translated into many languages. Nicknamed the "Blue City" for the large number of houses painted with blue tint, Jodhpur is the capital of Jodhpur district (in the state of Rajasthan), an important tourist destination for the abundance of historical and artistic interest (including the imposing Fort Mehrangarh). The foundations of its palaces are becoming soft, and many people have been forced to abandon their homes, which is why the city is likely to become "Indian Atlantis."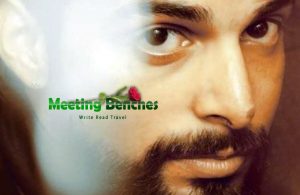 Ashok Mana Bishnoi – best known for her art name RAPPERIYA BAALAM – is a songwriter, born on February 4, 1992 in Dabla, Rajasthan. After completing primary school he moved to Jaipur for secondary and university education, where he began learning the keyboard and piano.
GOPAL SWAMI KHETANCHI studied art in Jaipur, where he earned a Bachelor's Degree in Drawing and Painting at the University of Rajasthan. Developing his painting skills in Mumbai, he also worked in movie sets. He lives in Jaipur, where he works in his studio.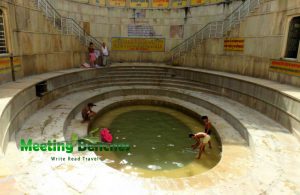 Dabla is a village in the district of Sikar, famous for a pilgrimage site. Every month, before the full moon, a fair is organized. A great festival takes place every year between February and March. After the Battle of Mahābhārata, the head of Barbarika had been launched into the river Rupawati by Lord Krishna. After many years that head was found in this district, in the village of Khatu.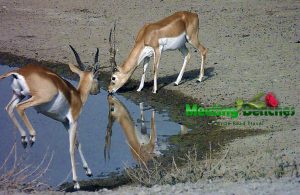 SETHIA KANHAIALALAL was a Hindi poet born in Sujangarh, India's Rajasthan state. He was an avid supporter of Rajasthani, the mother tongue of his land. He died in Kolkata, West Bengal. His two poems on Rajasthan are of world renown, and have reached the status of worship. Sujangarh is a city in the Shekhawati region of Rajasthan. Among its natives, Kanhaiyalal Sethia, a poet who wrote the famous poem The Land of Sand Du. The city is known for its 18th century strong and timeless temples. Chhapar (near Sujangarh) is famous for its Tal Chhapar Sanctuary, home to a variety of birds.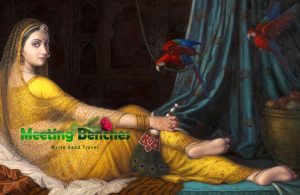 GOPAL SWAMI KHETANCHI comes from Sardarshahar (in Churu district). His father is a painter who has worked as an art teacher. His appreciation of India's history remains evident in his paintings. He grew up in Rajasthan and ventured into painting at age 15, drawing on the paintings of Leonardo da Vinci, Rembrandt and Ingres.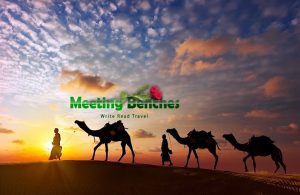 The intellectual property of the images that appear in this blog correspond to their authors. The sole purpose of this site, is to spread the knowledge of these artists and that other people enjoy their works. To pursue this issue, you can digit: http://meetingbenches.com/2017/10/indian-inner-landscapes-rajasthan/