His distinctive voice is similar to the one of Sting. As a solo singer, he has released several albums, winning five ARIA Music Awards and received a nomination for Best Artist for Asia and the Pacific at the MTV Europe Music Awards. His name is Wouter Wally De Backer, but everyone knows him with his artistic name: Gotye. This native Australian songwriter was born in Bruges, Belgium in 1980. When he was two years old, his family moved to Melbourne (Australia). Showing passion for music, Depeche Mode and Kate Bush were among his favorite artists, so with three of his high school friends he formed the Downstares band, performing in the northeastern suburbs of Melbourne.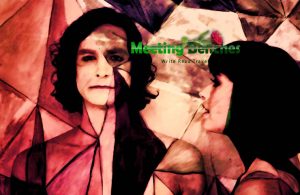 In 2001, when his parents moved again, he remained in the Montmorency (Victoria) house. This house became a sea port, where many friends came and went. In 2003 was released his debut album. Five years later came the second album "Like Drawing Blood", nominated for the J Award, in the same year. In a farmhouse barn, in 2010 he created his own recording studio, where he recorded his third album. His single "Somebody That I Used to Know" (top of the charts in 24 countries) was seen on YouTube over 400 million times. Luiz Bonfà, a sophisticated interpreter of the Brazilian bossa nova in 1967, wrote and launched his 45 laps "Seville" (the resemblance between the two songs is impressive).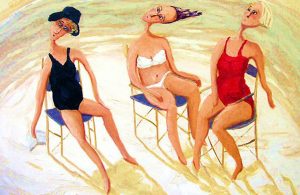 SOMEBODY THAT I USED TO KNOW – Now and then I think of when we were together, like when you said you felt so happy you could die, told myself that you were right for me. But felt so lonely in your company, but that was love and it's an ache I still remember. You can get addicted to a certain kind of sadness, like resignation to the end, always the end. So when we found that we could not make sense, well you said that we would still be friends. But I'll admit that I was glad that it was over, but you didn't have to cut me off. Make out like it never happened and that we were nothing and I don't even need your love. But you treat me like a stranger and that feels so rough, you didn't have to stoop so low have your friends collect your records and then change your number I guess that I don't need that though. Now you're just somebody that I used to know.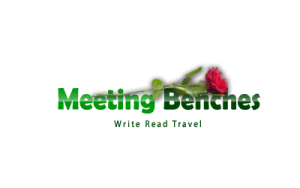 The intellectual property of the images that appear in this blog correspond to their authors. The sole purpose of this site, is to spread the knowledge of these painters and that other people enjoy their works. To pursue this issue, you can digit: https://www.youtube.com/watch?v=8UVNT4wvIGY