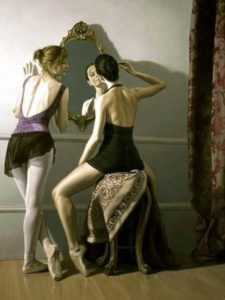 FOR LOVE OF ART
SERGIO MARTINEZ CIFUENTES 1/3 – He has a dual nationality (Chilean-Spanish) but was born in Santiago de Chile on a July day. Http://www.sergiomartinez.com/ When he was only a child, he was already known for his designs, but also for his poems. This propensity had begun to dig a deep imprint in her romantic adolescent profile. He has participated in numerous youth contests, gaining many awards, which helped him to understand the importance of his relationship with plastic arts. He married in 1987, the year he started painting the first nude and naked, as a new creative horizon.
SERGIO MARTINEZ CIFUENTES 2/3 – His favorite theme was the landscape, but since the nineties, the theme of naked covers almost all of his work. Between 1992 and 2003, he directed a painting workshop in the city of Concepcion (Chile), http://chile.travel/en/where-to-go/the-south-its-lakes-and-volcanoes/Concepcion/ teaching to paint to a large number of people. Retaining the disenchanted attitude of his childhood he studied art at university level, adhering to descriptive realism with mastery of form and elegantly combined colors.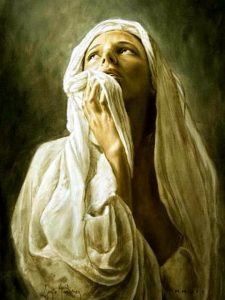 SERGIO MARTINEZ CIFUENTES 3/3 – From 2000 to 2002, he replaces acrylic oil, modifying his interest in detail and light, attending many international art exhibitions (Caracas and Madrid, California, San Francisco and Shanghai). Https://es-la.facebook.com/Sergio-Mart%C3%ADnez-Pintor-184735328206166/ Since 2003, he lives and works in Madrid.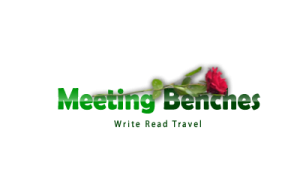 The intellectual property of the images that appear in this blog correspond to their authors. The sole purpose of this site, is to spread the knowledge of these painters and that other people enjoy their works. To pursue this issue, you can digit: http://meetingbenches.com/2017/06/travel-chilean-creativity-vicuna-san-ignacio-stars-songwriter-writers-chilean-painters/