PRECIOUS AND ADMIRABLE PAINTINGS, EVEN FOR PSYCHOLOGICAL RANGE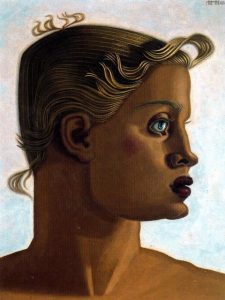 MARUJA MALLO 1/3 – She was born in Viveiro (Lugo) in 1902. http://www.spain.info/en/que-quieres/ciudades-pueblos/otros-destinos/viveiro.html She attended the Academy of Fine Arts of Saint Fernando, interacting with poets and artists (like Salvador Dali and the poet Méndez Shell), and tightening a deep bond of friendship with Rafael Alberti, with whom she had an important relationship. Listening to the echoes of the different avant-gardes, in these years she created her own artistic language, where Futurism and Surrealism merged into her own personal interpretation. At the end of 1928, she approached surrealism by setting up a profound creative conjunction with Alberto Sánchez and Benjamín Palencia.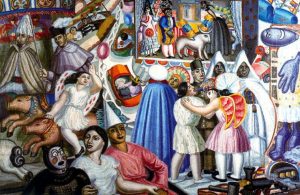 MARUJA MALLO 2/3 – In 1931 she went to Paris, where she exhibited her work. Numerous intellectuals and artists (like Picasso and Breton), welcomed her with enthusiasm. On her return to Madrid arrived completely new artistic breakthrough: it began a stage, in which she emphasized the interest in the geometric and internal order of the nature. In 1937, the Spanish Civil War surprised her in Galicia, while traveling for pedagogical missions. Her work is increasingly appreciated by critics (especially by younger Spanish critics). During her exile in Argentina she collaborated with the avant-garde magazine Sur, dedicating herself – at this period of her life – to many trips.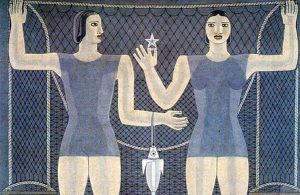 MARUJA MALLO 3/3 – In 1962 she returned to Spain (settling in Madrid), where she had exhibited at the Mediterranean Gallery. When she was 77, began her last pictorial stage, "The inhabitants of the vacuum", a work full of freshness vitality. She died in Madrid, at the age of 94. https://www.youtube.com/watch?v=6DRo-hU6mCw In her memory, Estepona town (Malaga) has dedicated a passage and for its beauty it is the most photographed spot of the town. http://www.andalucia.com/estepona/home.htm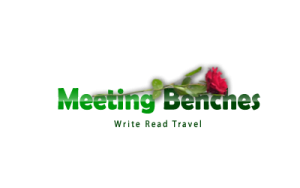 To pursue this issue, you can digit: http://meetingbenches.com/2017/05/inner-spanish-landscapes-creative-path-four-spanish-painters/
The intellectual property of the images that appear in this blog correspond to their authors. The sole purpose of this site, is to spread the knowledge of these painters and that other people enjoy their works.