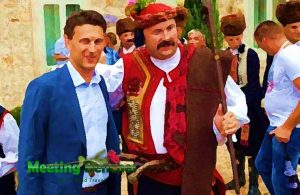 Visiting Croatia, you will discover, that the popular music of this country has always been the root of all compositional activity. Each nation has its own folk music, but some authors (like the Bosnian Goran Bregović) are appreciated throughout the Balkans. You may not know the Balkan people, if you've never heard their music. Their folk music, magically transcends national borders, and is uniting distant nations. A new genre, the turbofolk, loved by Croatian youth https://www.youtube.com/watch?v=jtgA0jvhp2A was born in this corner of the world, combining folk and electric instruments.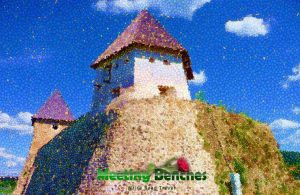 Best of Croatian songs:
https://www.youtube.com/watch?v=vwHx2dIccPI&list=PLMMY21pYohDw3Le76nX1rLdKLT1tJnY-I
Croatian Music By Regions:
https://www.youtube.com/watch?v=b0n3M7Jfk3U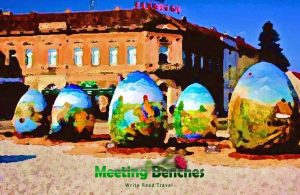 Croatian guslar Zeljko Simic-Marriage Komljen Barjaktara:
https://www.youtube.com/watch?v=NPvRSv7-eyg&list=PLnOSH5j1sQh_Xjq1lXGsgnRRXpmjndEG-
The intellectual property of the images that appear in this blog correspond to their authors. The sole purpose of this site, is to spread the knowledge of these painters and that other people enjoy their works.