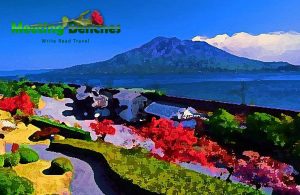 Japanese idol musical artists are significant part of the music market (girl groups and boy bands regularly topping the singles chart). Japan has the sixth-largest population in the world and its music industry generates billions of dollars worldwide every year. http://meetingbenches.com/2017/04/satsuma-domain-japan-kagoshima-landscapes/ The first Fuji Rock Festival opened door to huge rock music celebration in 1997.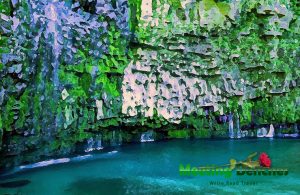 Rising Sun Rock Festival, opened in 1999, and the Summer Sonic Festival and Rock in Japan Festival were opened in 2000. The rockabilly sounds of the late 50's became popular in Japan just after they revolutionised the US music scene. In the 60's, it was the Rolling Stones and the Beatles, who inspired the imitation of local groups. The 70's and 80's had hundreds of special idols (such as Yamaguchi Momoe and The Candies).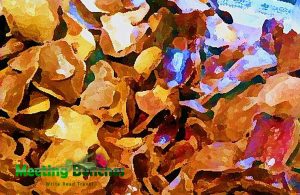 The 80's brought international success for the techno-pop of Yellow Magic Orchestra. J-pop (abbreviation for Japanese pop) is a loosely defined musical genre, which entered the musical mainstream of Japan in the 1990s. The mid-90's brought Komuro and Hamasaki Ayumi and some new breed. Koda Kumi made good use of her sexy image in 2006 and 2007. The 16-years old Utada debuted in 1999 and though she looked like another idols, she was "someone new", because she wrote and sang her own songs, with a soulfulness beyond her years. Japanese extreme metal bands? The first bands to play black metal music were Sabbat. This band started to write material of their own (its first gig was played in August 1983).
Begin Japanology – Sounds of Japan: https://www.youtube.com/watch?v=lOHh5euGUwg
Maiuchi by Kumiko Suzuki: http://www.thesoundsofjapan.com/
Namy – Underground Sounds Of Japan: https://www.mixcloud.com/PioneerDJRadio/namy-underground-sounds-of-japan/
Soundtrack "Sinking of Japan" / An Unknown Tomorrow: https://www.youtube.com/watch?v=3nC9dWIwzpM
Japan Shamisen Music: https://www.youtube.com/watch?v=_k0wyAIkPhM
Traditional Japanese Modern Music: https://www.youtube.com/watch?v=eNoDyfvABHc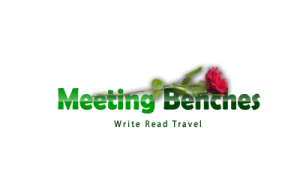 The intellectual property of the images that appear in this blog correspond to their authors. The sole purpose of this site, is to spread the knowledge of these painters and that other people enjoy their works.