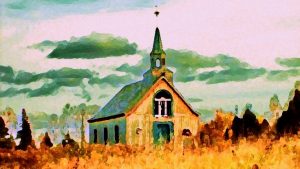 She began writing short stories shortly after her marriage. Jean Margaret Laurence was born in 1926. She was a Canadian novelist, one of the major figures in Canadian literature. In 1944 she attended Winnipeg's United College (an arts and theology college associated with the University of Manitoba). She became associated with the intellectual movement the "Social Gospel", which remained important as the remainder of her life. Her first novel "This Side Jordan" dealt with how old colonials and native Africans suffered through the exchange of power, as Ghana became a nation. Her novels portray strong women immersed in the daily struggle to live in a male-dominated world.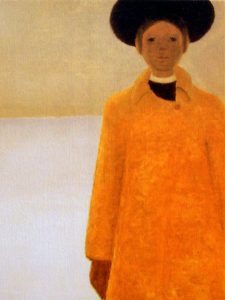 This novel has been banned by school boards after complaints from Christian groups labelling the book as obscene. It is the story of an independent woman, who refuses to abandon her search for love. For her, growing up in a small Canadian prairie town is a toughening process. Again and again, she is forced to test her strength against the world. "The Diviners" has been acclaimed the outstanding achievement of Margaret Laurence's writing career. In this novel she has created a figure, whose experience emerges as all dispossessed people in search of their birthright. Reading you can know the protagonist of the novel (Morag Gunn), a writer, who grew up in Manawaka, Manitoba.
To pursue this issue, you can digit: https://www.amazon.com/Diviners-Phoenix-Fiction-Margaret-Laurence/dp/0226469352
The intellectual property of the images that appear in this blog correspond to their authors. The sole purpose of this site, is to spread the knowledge of these painters and that other people enjoy their works.