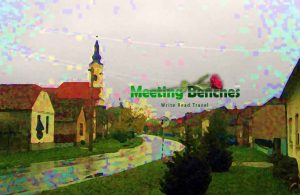 Hlebine is in municipality of Koprivnica-Križevci County (Croatia) and its population earns for living from agricultural production. However, this town is also the center of Croatian naive art, the form of visual art, which is created by a person, who lacks the formal education and training. The characteristics of this art is not respect the rules of the perspective. The results? The effect of perspective is always geometrically erroneous, with strong use of unrefined color on all the plans of the composition. http://meetingbenches.com/2017/04/inners-landscapes-koprivnica-krizevci-county-croatia/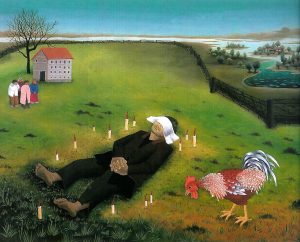 Ivan Generalic, http://meetingbenches.com/2017/04/painting-sweetness-wisdom-charm-ivan-generalic-man-without-guides/ the legend of Croatian naive art was born in Hlebine www.generalic.com. After World War II he became a member of the society of Croatian artists. This town is also birth place of other painters as Franjo Gaži, Krsto Hegedušićand. If you want to visit the Croatian Museum of Naive Art, visit Zagreb, http://www.hmnu.hr/en and admire many shades of naive art (over 1,875 works). This museum located in the eighteenth century Raffay Palace in the Upper Town is considered the most important naive art in the world.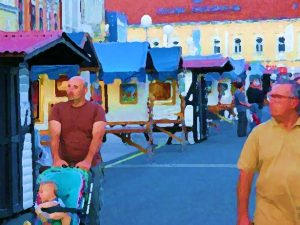 To continue the art trip, you can visit the art gallery of Josip Generalić, http://ivangeneralic3103.wixsite.com/galerija-generalic Of course, you can also enjoy delicious culinary specialties and drink local wines, breathing the ancient memories of the hard-working people, who wear the costumes by the local traditions, giving this area a festive hallmark.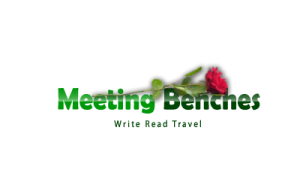 The intellectual property of the images that appear in this blog correspond to their authors. The sole purpose of this site, is to spread the knowledge of these painters and that other people enjoy their works.