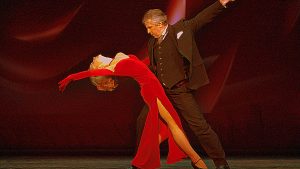 Argentine literature is one of the most prolific and influential in the whole Spanish speaking world, that began around 1550 (with the work of Matías Rojas de Oquendo and Pedro González de Prado). Towards the end of the 19th century, modernism appears in Latin American literature. The 1990s are marked by reunion among survivors of different generations, in an intellectual coalition for the review of values and texts. Some examples are Mario Areca and Marco Denevi. Literature recommendations for your tour in Argentina?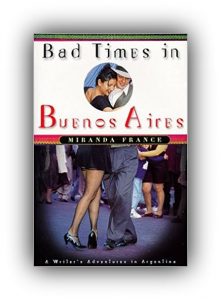 Bad Times in Buenos Aires, by Miranda France, https://www.amazon.it/Bad-Times-Buenos-Aires-Adventures/dp/0880016655 After securing a dilapidated apartment (with a permanently crossed telephone line), Miranda France starts her life as a foreigner in Argentina. At night, she learns tango (danced properly it should be as passionate and loveless as a one-night stand). By day, she tries to acquire the knack of viveza criolla (artful lying) to crack the bureaucracy of the local library and explores the legend of Evita Peron and her well-traveled corpse.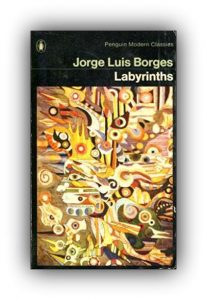 This book is a representative selection of Borges' writing, some forty pieces drawn from various of his books published over the years. Labyrinths is a collection of short stories by Jorge Luis Borges. https://www.amazon.it/Labyrinths-Selected-Stories-Other-Writings/dp/0811216993 Many of the stories are from the collections Ficciones and El Aleph. Although his work has been restricted to the short story and poetry, Jorge Luis Borges is recognized all over the world as one of the most significant figures in modern literature.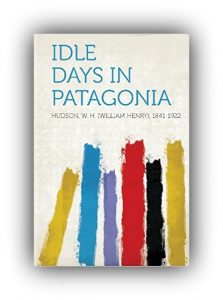 Idle Days in Patagonia, by William Henry Hudson, https://www.amazon.it/Idle-Days-Patagonia-W-Hudson/dp/140680312X is the narrative of his life's great adventure: a year in Patagonia. His time, there climaxed 30 years as a naturalist, riding and roving in his native Argentina. His visit to this remote country, fulfilled not only a private dream, but also a scientific mission.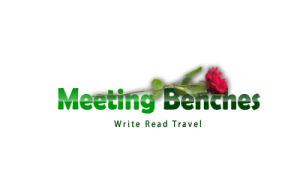 The intellectual property of the images that appear in this blog correspond to their authors. The sole purpose of this site, is to spread the knowledge of these painters and that other people enjoy their works.