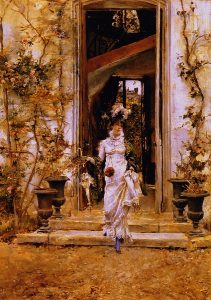 Good Girls Don't Wear Trousers, is an autobiographical novel by Lara Cardella (published when the author was only age 19). The novel tells the plight of a teenager, forced into the mental and cultural restrictions of Sicily in the 1980s. It became a social phenomenon, and was translated in several languages. In 1990, the book was adapted into a film with the same name.
The Age of Doubt, is a novel by Andrea Camilleri (the fourteenth novel in the internationally popular Inspector Montalbano series). Inspector Montalbano has a dream, in between the tragic and the ridiculous, which reveals his recurring thoughts about death and his relationship with Livia. The sea and the port of Vigata become the setting of Montalbano's new investigation, involving two vessels moored side by side at the Vigata docks. Action and introspection alternate in this novel, which sees Montalbano wrestling with existential thoughts whilst trying to resolve a complicated case of diamond trafficking.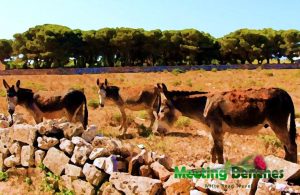 I Malavoglia, the best known novel of Giovanni Verga, deals with a family of fishermen, who work and live in Aci Trezza (a small Sicilian village). Verga, adopts the impersonality technique, adapting himself to the point of view of the characters. The novel possesses depicts characters united by the same culture, but divided by ancient rivalries. The head of the family, is Padron Ntoni (who lives at the house by the medlar tree with his son Bastian). The family's misfortunes are far from over.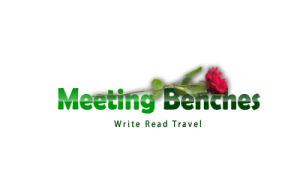 The intellectual property of the images that appear in this blog correspond to their authors. The sole purpose of this site, is to spread the knowledge of these painters and that other people enjoy their works.