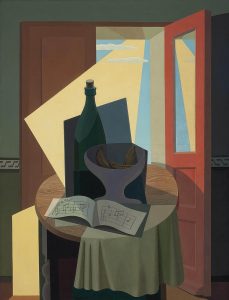 EMILIO PETTORUTI 1/3 – He was born in La Plata in a prosperous middle-class Italian family. He dropped out of his local Academy of Fine Arts, when he was a teenager, becoming one of Argentina's most prominent 20th-century painters. In 1913, he was awarded a travel scholarship to Italy (where he studied Renaissance painters in Florence). His 1924 cubist exhibition sparked a scandal, because his work was considered shocking since gauchos, cattle and horses. In Europe he interacted with European avant-garde artists, discovering the growing style of futurism.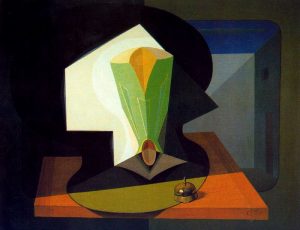 EMILIO PETTORUTI 2/3 – His compositions insist upon Latin American themes, within a thoroughly modern European-inspired. He did not adhere to any one style, incorporating cubism and futurism into his work. His career was thriving during the 1920s, when Argentina witnessed a decade of dynamic artistic activity and modernity. In 1930, he was named the director of Museo de Bellas Artes in La Plata. He returned to Europe in 1952, where he continued to paint.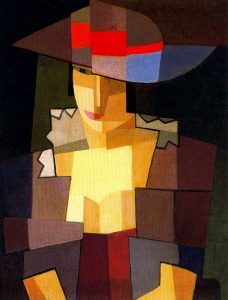 EMILIO PETTORUTI 3/3 – In his still life he included several motifs (such as bottles or musical instruments). His work was a prototype of the modern concept of geometric precision, oscillating between the lyrical and the spiritual. In the later years of his life his style advanced towards absolute abstraction, focusing on light, which he incorporated as a element of the picture. Until his death in 1971, he lived in Paris.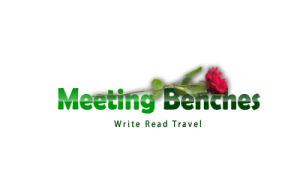 To pursue this issue, you can digit: http://meetingbenches.com/2017/03/emilio-pettoruti-18921971-argentinian-painter-argentine-painter-without-gauchos-cows-horses/
The intellectual property of the images that appear in this blog correspond to their authors. The sole purpose of this site, is to spread the knowledge of these painters and that other people enjoy their works.