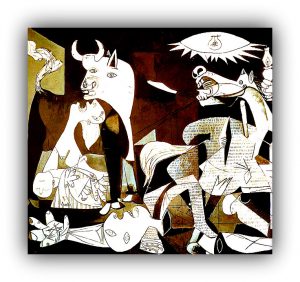 Everything was born in an April day in 1937. In the north of Spain, the village of Guernica had been destroyed by bombing. http://meetingbenches.com/2015/05/april-26-1937-guernica-spain-a-market-day/ A native of Andalusia, Pablo Picasso, was not remained indifferent to this event, and had given to rise a painting that shocked visitors in a world exposition. That artwork was painted for the Spanish pavilion at the Universal Exhibition in Paris in 1937. Through Guernica, a very creative Spaniard wanted to make visible the tragedy of the Spanish Civil War.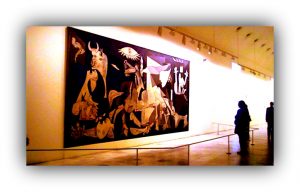 "Guernica", had been kept in Paris until 1981, but was moved to Spain in 1975, six years after the end of Franco's dictatorship. Very soon, the painting had become famous, entered the permanent collection of a museum of contemporary art of the Centro de Arte Reina Sofía in Madrid http://www.museoreinasofia.es/en. Eighty years after the birth of this masterpiece of art, the museum has been organizing an unmissable art event (the Path to Guernica), where – along with 150 other works – you can observe the pictorial universe of this painter, until September 4, 2017.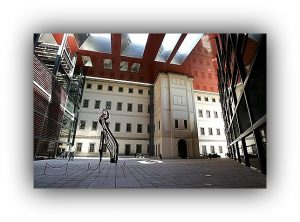 The central building of this museum, was a hospital in 18th-century. The Museo Nacional Centro de Arte Reina Sofía, https://www.youtube.com/watch?v=3KZ8WBu3344  is located in Madrid (near the Atocha train and subway stations), at the southern end of the Golden Triangle of Art. Many of its artworks were transferred from the nearby Prado and it's now a treasure-house of contemporary and modern art. Highlights of the museum include collections of Spain's greatest 20th century masters (such as Pablo Picasso and Salvador Dalí). Do not forget search another masterpiece called "Woman in Blue" also by Picasso.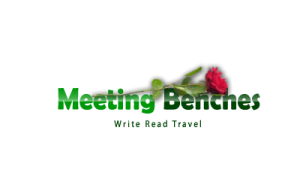 The intellectual property of the images that appear in this blog correspond to their authors. The sole purpose of this site, is to spread the knowledge of these painters and that other people enjoy their works. To pursue this issue, you can digit: http://meetingbenches.com/2015/04/pablo-picasso-1881-1973-xxth-century-painter-at-twelve-years-old-he-knew-how-raphael-drawing-though-it-took-a-lifetime-to-learn-to-paint-like-a-child/