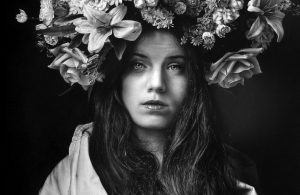 Hyperrealism is a genre of painting resembling a high-resolution photograph. Pictures created by hyper realist artists will not look different from a high resolution picture. The term is primarily applied to an independent art movement in the United States, that has developed since the early 1970s. Although art is meant to stress its detachment from the reality, hyperrealism erases this line, because it is considered as an advancement of Photorealism, by the methods used to create the resulting paintings.
Hyperrealistic images are typically 10 to 20 times the size of the original photographic reference source (retaining an extremely high resolution in precision and detail). Many of the paintings are achieved with an airbrush (or acrylics, oils or a combination of both). We wish to show you some amazing examples of hyper realistic works. Here's a selection of the most outstanding created by Emanuele Dascanio. Which of these hyper realistic works is your favorite?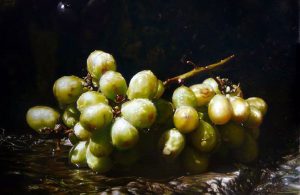 Hyperrealistic artist spends also hundreds hours drawing, using renaissance techniques, but believe it or not, they're actually drawings by Italian artist Emanuele Dascanio http://www.emanueledascanio.com/ The Hyperrealistic painting of Emanuele Dascanio, young Milanese artist? Precision and extreme attention to detail make his paintings incredibly true. However, it is easy to err them with photographic images. Slices of watermelon that look real, grape berries, mandarin oranges and raspberries that look like freshly picked are his favorite subjects.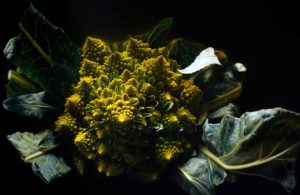 In recent works he began bordering on launching in the reproduction of faces and portraits. Some of them take up to 800 hours to complete. He draws them using a combination of charcoal and graphite (the subjects are often illuminated with a single source of light). You need to know that Emanuele Dascanio was taught the oil techniques of the old renaissance masters. Later he combined this knowledge with his own unique style in order to create the beautiful portraits that perfectly blend the classic with the contemporary.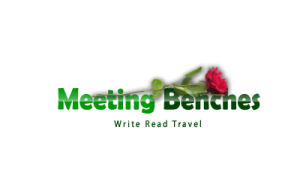 To pursue this issue you can digit: http://meetingbenches.com/2017/01/emanuele-dascanio-italian-painter-hundreds-hours-drawing-using-renaissance-techniques/