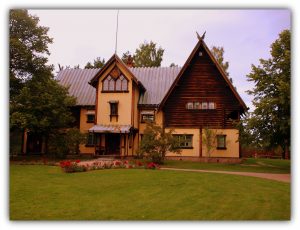 In 1896, Anders and Emma Zorn moved to Mora. Zorn had already bought a plot of land (alongside Mora church), and he now moved to the new property a small cottage, from his maternal grandfather's farm. This became Zorn House. Zorn's passion for collecting, took many forms. He began considering a museum where the collections could be shown. Here you find the world's largest collection of works by Anders Zorn. Inside the Zorn Museum http://www.zorn.se/en/ you can discover an permanent exhibition with Zorn's watercolours and oil paintings, you can enter inside an separate room, that shows the comprehensive collection of silverware (that once adorned Zorn House).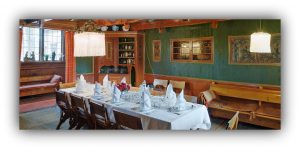 The museum also produces temporary exhibitions. Current exhibitions? Until February 26, 2017, you can admire the exhibition Rembrandt at the Vatican, "Pictures from the sky and earth" (at the Vatican Museum in Rome). Until March 5, 2017, you can admire one of the largest (and most unknown) art collections. Is owned by Uppsala University. Now to be exhibited, a rich choice of masterpieces from their collections (and in many cases, for the first time to the public). A motley collection of learned men and women, landscapes and still lifes as well as Carl Linnaeus's "Tame Monkey".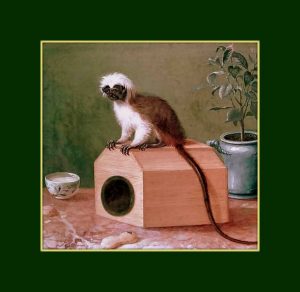 Follow in Zorn's Footsteps. Your special trail along a 3.5 km, walk through central Mora. Experience places where the artist painted and learn about his deeds for the town from nine signs placed along the route. The walk, begins at Zorn House and ends at Mora church (fetch the brochure with a map at Zorn Museum, the tourist centre, Kulturhuset, Mora camping, Mora Hotell and Mora Parken). http://www.visitdalarna.se/en/siljan/ We waiting for you at Café Zorn (housed in the old stables of Zorngården), there are a wide range of local drinks including soft drinks, water, beer from Mora Brewery.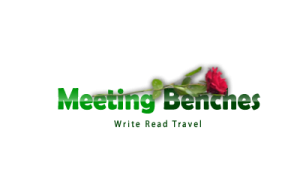 To pursue this issue, you can also read:
http://meetingbenches.com/2016/11/protestant-inside-walls-pope-rembrandt-vatican-february-26-2017/