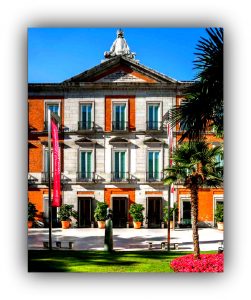 The Thyssen-Bornemisza Collection Foundation, http://www.museothyssen.org/en/thyssen/home since opened its doors in 1992, expanding the collections and facilities. It is known as part of the Golden Triangle of Art in Madrid (which includes the Prado and the Reina Sofia national galleries). The Museum, offers visitors an overview of art from the 13th century to the late 20th century, but also features works from some movements not represented in state-owned collections (such as Impressionism, Fauvism, German Expressionism and the experimental avant-garde movements). Today, we like to suggest a special visit in the halls of this museum, to learn about three art works by a very creative artist: Max Erns. http://www.museothyssen.org/en/thyssen/horarios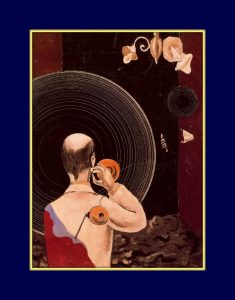 Untitled (Dada) – It is an oil on canvas 43.2 x 31.5 cm. Ernst, not only creates new forms, but achieves strange meanings. The progression from Dadaism to Surrealism is very evident in Ernst's painting. The title given by the artist to the present painting, leaves no doubt. He was one of the leading members of the Cologne Dadaists (Johannes Baargeld and Hans Arp). The canvas is dated about 1922, by which time Ernst had moved to Paris waiting for the Surrealism. Each detail, is depicted realistically (but when viewed as a whole, the composition has an inexplicable discontinuity about it). Although it is an oil painting, Ernst employs the devices of collage (from 1918, he exploited to the full the satirical use of this technique).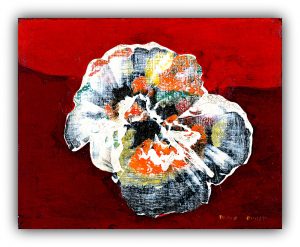 Flower-Shell – Oil on canvas (19 x 24 cm). In 1927 (the year the present work is dated), he had contributed a series of texts to the Surrealist theories. The paint belongs to a set of canvases on the same theme (executed between 1927 and 1929), when the painter was at the height of his recognition as one of the leading Surrealist artists. For him, collage or frottage, grattage and decalcomania were technical devices for liberating the powers of the unconscious. In this canvas he uses grattage (a technique that is similar to frottage (he scrapes the oil paint with various objects, to obtain different textures that blend into the final image).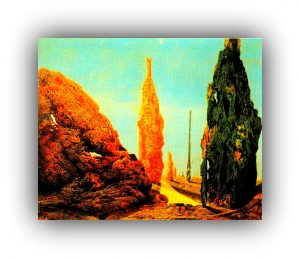 Solitary and Conjugal Trees – Oil on canvas (81.5 x 100.5 cm). This paint was executed before the artist departed for America. These landscapes, had been executed using decalcomania (a semi-automatic technique based on the random distribution of colours applied haphazardly). It had been employed by Victor Hugo. Certain images, can be made out amid the petrified forms infused with a complex symbolism. Ernst, provides paradisiacal and apocalyptic visions of the world, and achieves the convulsive beauty of images from romantic literature.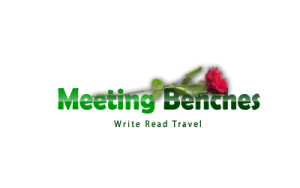 To pursue this issue, you can also read:
http://meetingbenches.com/2016/11/max-ernst-18911976-german-painter-creativity-comes-artistically-unexplored-territories/
http://meetingbenches.com/2016/11/imaginary-behind-apparent-quiet-reality-max-ernst-creative-living-borders-irrationality/