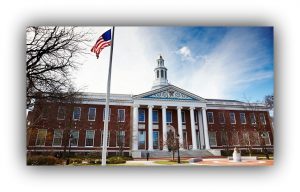 Established in 1636, Harvard is the oldest institution of higher education. This University (which is based in Cambridge and Boston, Massachusetts), has more than 360,000 alumni around the world. Harvard University http://www.harvard.edu/on-campus/visit-harvard is devoted to excellence in teaching, learning, and research, and to developing leaders in many disciplines who make a difference globally. Harvard greets people from all over the world, providing information about campus to visitors, neighbors, and the public. Guided Historical Tours begin at the Smith Campus Center.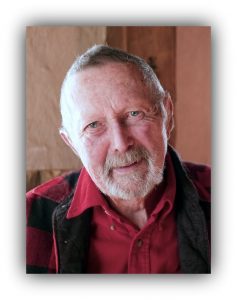 The Fogg Art is a museum in Cambridge (Massachusetts). http://www.harvardartmuseums.org/?q= Opened in 1896, this museum is the oldest of Harvard University, and is famous for its collection of Western art (paintings and sculptures, photography, prints and drawings). Among its sections, stand out those on the Italian Renaissance, the Pre-Raphaelites and the art of the nineteenth century French. A large number of impressionist painters and the Post-Impressionists (Cézanne and Degas, Manet, Matisse and Monet), along with Picasso and van Gogh, make entry in this museum extremely fascinating. George Tooker, an American painter associated with magic realism and surrealism, he graduated here in 1942.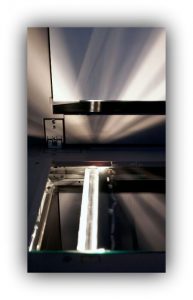 The Harvard Art Museums (Fogg Museum, Busch-Reisinger Museum and Arthur M. Sackler Museum), are open to the public seven days a week (at 32 Quincy Street in Cambridge, Massachusetts, at the edge of Harvard Yard). Exibitions now? Folding, Refraction, Touch (Modern and Contemporary Art in Dialogue with Wolfgang Tillmans), until January 8, 2017 (University Research Gallery). http://www.harvardartmuseums.org/visit/exhibitions/5238/folding-refraction-touch-modern-and-contemporary-art-in-dialogue-with-wolfgang-tillmans This exhibition presents a major recent acquisition by this renowned German artist. Tillmans's installation, foregrounds the material and immaterial qualities of the photographic medium. The 19-part installation, is accompanied by 10 works from other artists.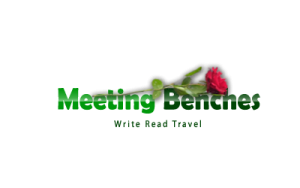 To pursue this issue, you can also read:
http://meetingbenches.com/2016/11/george-tooker-19202011-american-painter-paint-situations-powerful-mythic-overtones/
http://meetingbenches.com/2016/11/capturing-modern-anxieties-george-tooker-modeled-sculpture-forms-mask-like-faces/