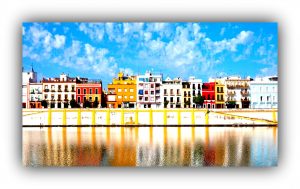 Right near Triana, across the Guadalquivir River, is an island rich in history, la Cartuja, a really special place for a walk, listening to ancient stories between gardens and suspended walkways. The island of Cartuja is the soul of Seville, because it contains within it a wonderful mix of styles, overlaps and history. Crossing the Triana district, you can reach the island (if you want, you can also go across the Puente de la Barqueta, Seville Expo symbol 1992). If we use the Puente de la Cartuja, reaches the American Garden (400 types of plants of American origin, one of the most recent whole of Spain, with an area of 3 hectares).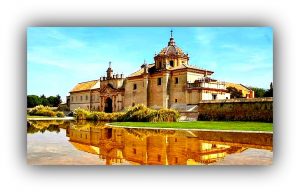 The most beautiful route point? A walkway suspended on the Guadalquivir river, the one that will get you up to the Cartuja monastery, giving yourself an extraordinary spectacle. Along the walkway suspended over the water to the north, you come to the side entrance of the Monastery of the Cartuja. http://www.visitasevilla.es/it/lugar-interes/il-monastero-della-cartuja A visit to the monastery is a rejuvenating experience and very educational. This site hosted Franciscan monks and workers of the clay quarries, but also Christopher Columbus. In this marshy area, an ancient legend has it that in a cave was found an image of the Madonna.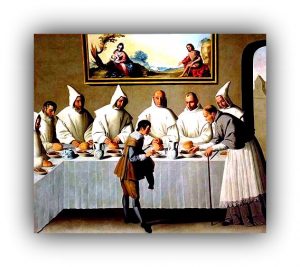 Here a church was built, run by Franciscan monks, but in 1399 was built a veritable monastery for Carthusian monks. In 1836 came the suppression of religious orders, which is why the monastery of La Cartuja was abandoned, until a Liverpool merchant bought the entire building to turn it into a factory of Chinese ceramics. Five of furnaces and chimneys were built that are still visible. The original structure was renovated and in 1997 the entire complex has become the Andalusian Center of Contemporary Art http://www.juntadeandalucia.es/cultura/caac/english/frame.htm (the museum houses all Spanish artistic trends, from the twentieth century to the present day).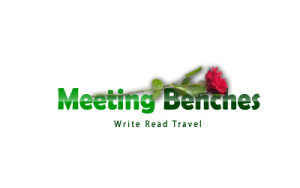 To pursue this issue, you can also read:
http://meetingbenches.com/2016/11/jose-manuel-gomez-spanish-painter-painting-head/
http://meetingbenches.com/2016/11/andalusia-landscapes-soul/
http://meetingbenches.com/2016/11/strange-labyrinth-constitutes-art-jose-manuel-gomez-horses/