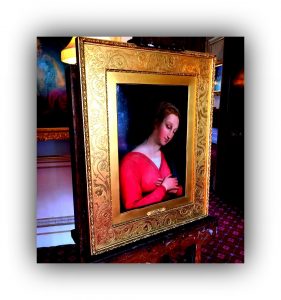 Everyone loves to travel, but not everyone loves to travel the same way. All you have to do is have the time in your life. Meeting Benches. The way to make the world a better place is easy. Choose a bench, where you can publish what you have painted or written, a review of a book that you've read, or the story of a journey that you have made. Past and Present are here and now. Our proposal call any web-traveler to sit into Meeting Benches info@meetingbenches.com to share emotions, observing new creative horizons, also observing an BBC TV program.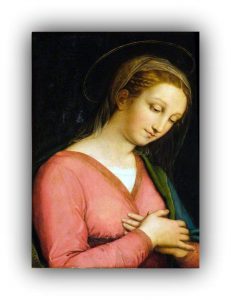 BBC experts, examining the amazing art collection at the National Trust for Scotland's Haddo House (in Aberdeenshire) http://www.nts.org.uk/Home/ have discovered two very important paintings. The art expert Dr Bendor Grosvenor spotted two paintings of interest in the dining room of that house (a landscape attributed to French artist Claude Lorrain and a portrait of the Madonna, that was attributed to Innocenzo da Imola). Claude Lorrain is regarded as a very important landscape painter, whose work has inspired generations of landscape painters (including Turner and Constable). The most exciting news, however, comes with the discovery that a painting that had been attributed as 'after Raphael', is in fact 'probably by' Raphael. That Virgin Mary was purchased by the 4th Earl of Aberdeen as a genuine Raphael.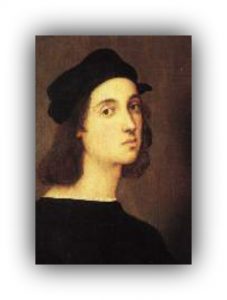 A painting discovered Is now thought to be a Madonna by Renaissance master Raphael (potentially increasing its worth to $26 million), but when that painting was discovered in a home by the Scottish National Trust it was valued at $26. Attributed to minor Renaissance artist Innocenzo Francucci da Imola, the work was initially spotted during the making of the BBC TV program http://www.bbc.co.uk/programmes/b07xjtbp It later transpired that the painting was been purchased as a Raphael in the early 1800s and in 1841 alongside other paintings attributed to him, was exhibited. That painting – which has been dated to between 1505 and 1510 – in 1899 was valued at £20, as a copy (about $2,500 in present-day prices). After some research, an art-expert man saw that the under-drawing matches that of Raphael.