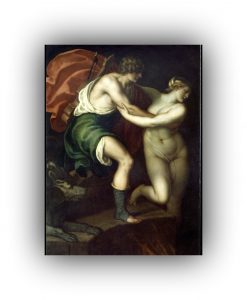 Fifty wonders of artistic creativity (born between 1450 and il1630). There Titian, Bellini and portraits by Tintoretto (but also visitation of Carpaccio). The valuable collection of the exhibition 'Venetian Renaissance Paintings from the Accademia Gallery', is in Japan. Until October 10 at the National Art Center in Tokyo (from October 22 to January 15 at the National Museum of Art in Osaka). The art exhibition has the duty to tell the school of the Venetian Renaissance in one of the peoples today among those most devoted to our art. In Japan, in Tokyo http://www.nact.jp/english/ and Osaka http://www.nmao.go.jp/en/ you can see – temporarily – famous masterpieces and lesser known authors of the Gallerie dell'Accademia in Venice.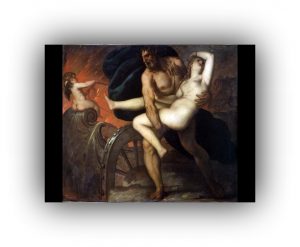 The Accademia Gallery, now occupy the seat of the Great School of St. Mary of Charity, (one of the oldest secular brotherhoods in the city). They include also the church of Santa Maria and the monastery of the Lateran Canons. The museum houses the largest collection of Venetian paintings (from Byzantine fourteenth century, the artists of the Renaissance and the eighteenth-century landscape painters. http://www.gallerieaccademia.org/?lang=en The Museum of the Accademia Gallery, is open on Mondays from 8.15 to 14.00 (last 13.00) entrance, from Tuesday to Sunday from 8.15 to 19.15 (last admission 18.15).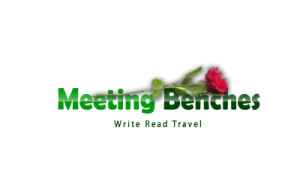 Everyone loves to travel, but not everyone loves to travel the same way. All you have to do is have the time in your life. Meeting Benches. The way to make the world a better place is easy. Choose a bench, where you can publish what you have painted or written, a review of a book that you've read, or the story of a journey that you have made. Past and Present are here and now. Our proposal call any web-traveler to sit into Meeting Benches info@meetingbenches.com to share emotions, observing new creative horizons.