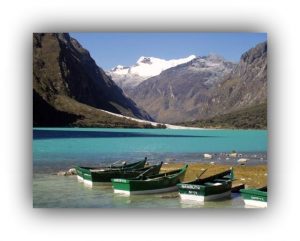 Maybe you need to remember that address: Jr. José Olaya 532, Huaraz (Ancash, Peru). http://www.peruvianandes.com/en/ Maybe they need to know which treks or climbs you are interested in and how many days you would like to be trekking or climbing. For those not so keen to do multi day trekking trips, there are options for easy hiking and camping, day tours by vehicle, to see beautiful lakes or glaciers, and cultural tours to visit pre-Inca ruins. The city is nestled into the valley Callon de Huaylas and is flanked by mountains. The city and surrounding area has a relaxed atmosphere; the local people retain a traditional way of life and are warm, friendly, open hearted and welcoming to visitors. It is a city with colourful local markets and cafes, hotels, restaurants and night clubs, but also museums and archaeological sites.The city skyline is dominated by the massive Huascaran (the highest peak in Peru).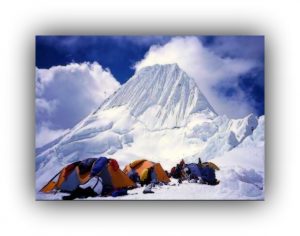 Huaraz is the capital of the department of Ancash (located about 400km north of Lima at altitude 3090m). With its very close proximity to the snow, capped peaks of the Cordillera Blanca, Huaraz has one of the most majestic surroundings of anywhere in Perú (or even in the world!). Most of the Cordillera Blanca falls within the boundaries of the Huascaran National Park, and offers a huge variety of unique plant life, flowers and wildlife. http://www.visitperu.com/peru/english/index.php Huaraz is a mecca for outdoor adventure, and is considered to be the centre for trekking, hiking & climbing in Peru. It is also a very relaxing place to stay for those who appreciate terrific mountain scenery, and local culture. As you can see, Huaraz combines countless possibilities for cultural and day tours, trekking, hiking or climbing adventures with relaxing in the city, in the sun, in the many outdoor cafes.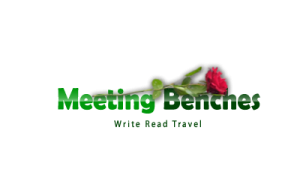 Everyone loves to travel, but not everyone loves to travel the same way. All you have to do is have the time in your life. Meeting Benches. The way to make the world a better place is easy. Choose a bench, where you can publish what you have painted or written, a review of a book that you've read, or the story of a journey that you have made. Past and Present are here and now. Our proposal call any web-traveler to sit into Meeting Benches info@meetingbenches.com to share emotions, observing new creative horizons.