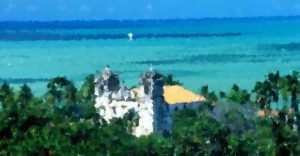 Brazil is the largest country in South and Central America and the fifth largest in the world. Portuguese is the official language. The population of Brazil is a melting pot of races, including indigenous people, African and European. This variety is reflected in the food, architecture, music and culture of Brazil. Many pristine colonial towns can be discovered (like the 17th century seaside town of Paratí with its cobble stone streets built to be washed clean by the tides). You can take a Brazil adventure tour, to discover the amazing lengthy white-sand coastline, meet friendly and diverse peoples and enjoy fantastic local foods. The vast Pantanal wetlands, offer the chance to see an amazing array of wildlife (including hundreds of bird species and even the world's largest rodent, the capybara). http://wikitravel.org/en/Brazil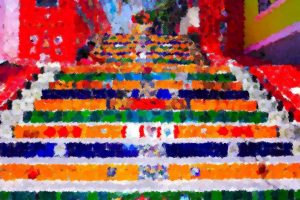 Brazil tours offer to you the chance to try a traditional sailboat, and visit coral reefs at Maceió (relax on fine beaches at Praia Pipa). Inland you can experience the gem mining city of Ouro Preto, take in the power of the vast Iguaçu Falls, and take an amazing Amazon River ferry cruise (from the coast into the heart of the Amazon Jungle). And yes, you can not forget that the highlight of any Brazil adventure tour, is the world famous Rio Carnival. Join in the local street parades or party the night away at the fabulous Sambadrome parades. http://www.tucantravel.com/country/overview/brazil   The Latin Classic (Iguassu Falls, Buenos Aires and Rio de Janeiro), offers to you the most popular places to see in Argentina and Brazil, by combining a tour of Buenos Aires' highlights, Iguassu Falls and then Rio, the jewel in Brazil's crown.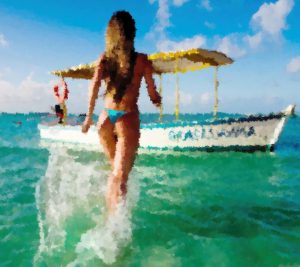 Everyone loves to travel, but not everyone loves to travel the same way. All you have to do is have the time in your life. Meeting Benches. The way to make the world a better place is easy. Choose a bench, where you can publish what you have painted or written, a review of a book that you've read, or the story of a journey that you have made. Past and Present are here and now. Our proposal call any web-traveler to sit into Meeting Benches info@meetingbenches.com to share emotions, observing new creative horizons.