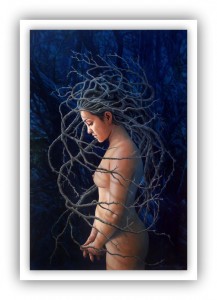 DENIS NUNEZ RODRIGUEZ 1/4 – Cuban painter, he was born in Mantanzas. He studied drawing and painting in Cuba`s National Art School and graduated in 1986 as a painter and professor of painting and drawing. Subtle elements in his works reinforce the image of the psychological island in the artist's concept, a stone pedestal where the figures or true martyrdom cloisters where beings are ranked naked resist.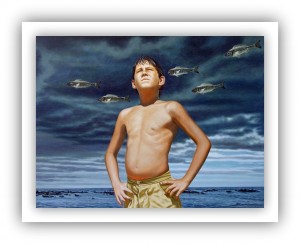 DENIS NUNEZ RODRIGUEZ 2/4 – A painting that captures and enchants that of Rodriguez. Hisworks have been recognized with numerous awards and most of them illustrate book covers of famous authors. In its works, a realistic figuration seduces the viewer, the constant presence of human and especially the nude female figure, become brilliantly by Denis resources used to head into the complex maze of the nature of human beings.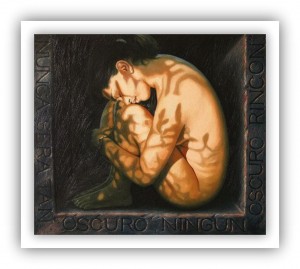 DENIS NUNEZ RODRIGUEZ 3/4 – Núñez has held numerous solo exhibitions in Cuba and worldwide. Incredible realistic technique is associated with a world view that must be interpreted and discovery in every painting. In his works we find a high-quality technical virtuosity combined with a single.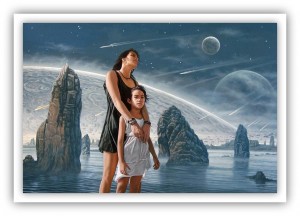 DENIS NUNEZ RODRIGUEZ 4/4 – His works have been recognized with numerous awards and most of them illustrate book covers of famous authors. The constant solitude of his figures, even though several cohabit in the same work, show a profound intimacy and seclusion, to a medium that profanes every day our individuality. You can see more on Meeting Benches, looking for: DENIS NUNEZ RODRIGUEZ, CUBAN PAINTER – A painting that capturesand enchants