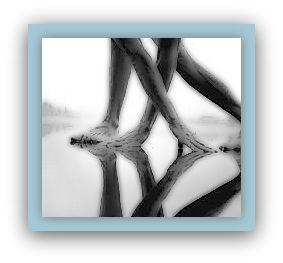 JUST BEGUN – V. Lamarque: Just, just begun, it is already desperate, my day. WHITE COROLLE – BS Mardhekar: The mind is inflaccidita, drunken customary. How can stormirvi the palm groves, or open up their corollas white lilies? INVISIBLE MIRACLES – J. Guimaraes Rosa: When nothing happens, there is a miracle that we are not seeing.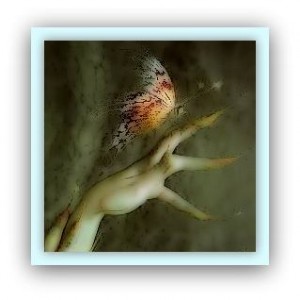 THOUSAND DEATHS – P. Neruda: Not one, but a thousand deaths came to everyone. Every day, a little death, dust, worm, lamp that goes out in the mud of the suburb. A little death with great wings came in every man, as a short spear, and the man was besieged by the bread and the knife. Their punishment fatal everyday, it was like a black cup, drinking trembling. OPPOSITE – M. Sorescu: Every traveler, tram, everything looks like a man who was before him, in his place. It will be because the speed is too great, it will be because the land is too small. Everyone has his head rose, the newspaper you read behind him. I feel a newspaper on the neck, which is time, and I cut the edges with the veins.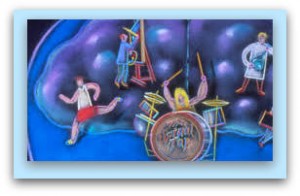 SECRETS WOODWORM – D. Beauty: But the newspaper insists, and I fly towards the worm secret of the night, not to find out more. Insists so, the newspaper, and fades on its pitch, oh lost peace.