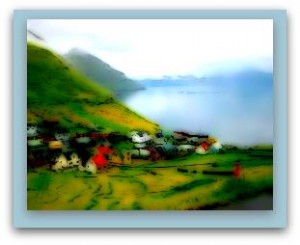 Land of fire and ice, a hot island named Frosty, and endless colonies of birds, who live next door to a people rude and independent. This is the premise, but the more than a thousand years of human presence have also left a soft patina of beautiful legends, above the land that gives you 15 good reasons to visit.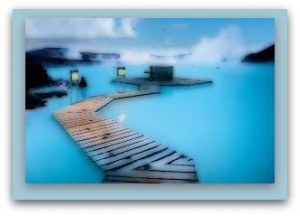 MYVATN and Krafla, to discover all the secrets of geology. LANDMANNALAUGAR, for trekking between sources of boiling water, lava rivers and stunning mountains. Skaftafell national park filled with brughere and beautiful waterfalls. JOKULSARGLIJUFUR and DETTIFOSS, a canyon by lush vegetation. PORSOMORK, the valley of wonders, full of forests and rivers. Thingvellir, the historical heart of the island, a natural setting that seems straight out of a fairy tale. VESTMANNAEYJAR, to observe birds and volcanic activities. ASKJA, a caldera and a permanently frozen lake.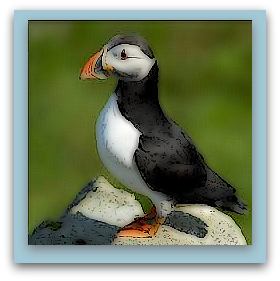 LAKAGIGAR, the mysterious crater and the area of ​​the most devastating volcanic eruptions. KVERKFJOLL , a wonderful ice cave. AKUREYRI, a lovely small town. LATRABJARG, if you want to see seals, whales and endless bird colonies. HORNSTRANDIR,  an uninhabited peninsula, for trekking in the mountain and coastal scenery. ELDGJA,  and GOFAERUFOSS, a huge volcanic rift, and the waterfall more stranadi whole island. GULFOSS and GEYSIR, a waterfall in two jumps, the sources of hot water the most beautiful of Iceland. Choose your route, because now you have 15 good reasons to go to Iceland.