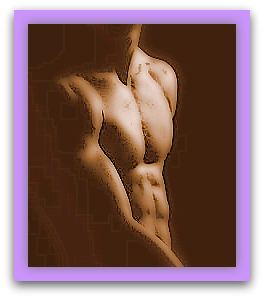 Those  like him, they are men that think to superficial judgment of the people, just make him an emblem of our times. "The Love Affairs of Nathaniel P." –  while you read – it like to open special window over the life of a man, while he search for happiness. Obviously, it is also an inside look at how he really thinks about women, sex and love.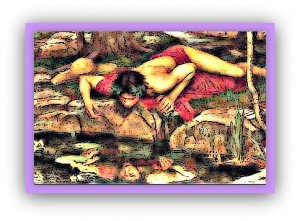 http://www.amazon.com/Love-Affairs-Nathaniel-P-Novel/dp/1250050456/ref=sr_1_1?s=books&ie=UTF8&qid=1424524362&sr=1-1&keywords=the+love+affairs+of+nathaniel+p.+adelle+waldman
Named a best book of the year for many, many people (for the Bost Globe, Adele Waldman – the novelist of this novel about the romantic life of a brilliant young man – she is like a second Jane Austen), the novel have as protagonist a man like you: he move like an infuriating modern man, maybe close to you.