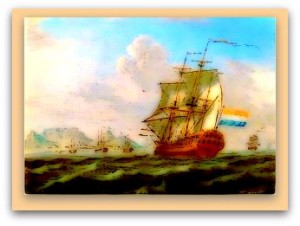 We have Already visited Haarlem and Alkmaar, and my name (if you remember) it is Matthijs. I am Dutch, and I would like to continue to take you into special places. The idea Is that of five stages. Today we meet inside the second travel through a circuit That takes us in small and unforgettable places. Ready for the second leg? Hoorn and Palei Het Loo.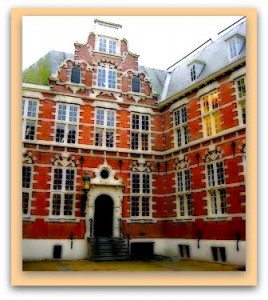 In the city of Hoorn we will see the beautiful patrician houses on Rode Steen (the main square), and we can not help but imagine at least one famous name, that of Willem Schouten (born in Hoorn), the Dutch navigator who gave his name to "Cape Horn" at the very tip of South America.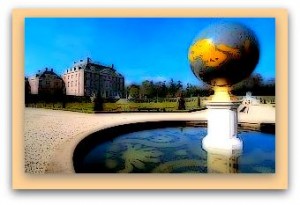 If you want, we can visit the Westfriies Museum (an old prison built with red stones). Once in Paleis Het Loo,  https://www.paleishetloo.nl/#2015-02-01  (a hunting real, built in 1692), I will accompany you in our Versailles Dutch, showing you the bedroom William III (with walls of a beautiful damask orange), and also his private studio (with scarlet damask walls). If time remains, we will also see the collection of antique cars, and even the classical gardens. Do not worry about the hotel, for you have booked the Bastion Hotel Apeldoorn-Het Loo. http://www.bastionhotels.com/en/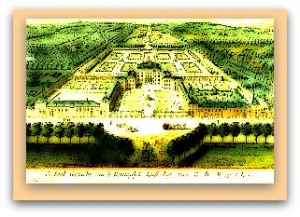 Goodbye, for our third leg of journey.